ATA Magazine
Carol Van Slyke: In the business of giving hope
Unsung Hero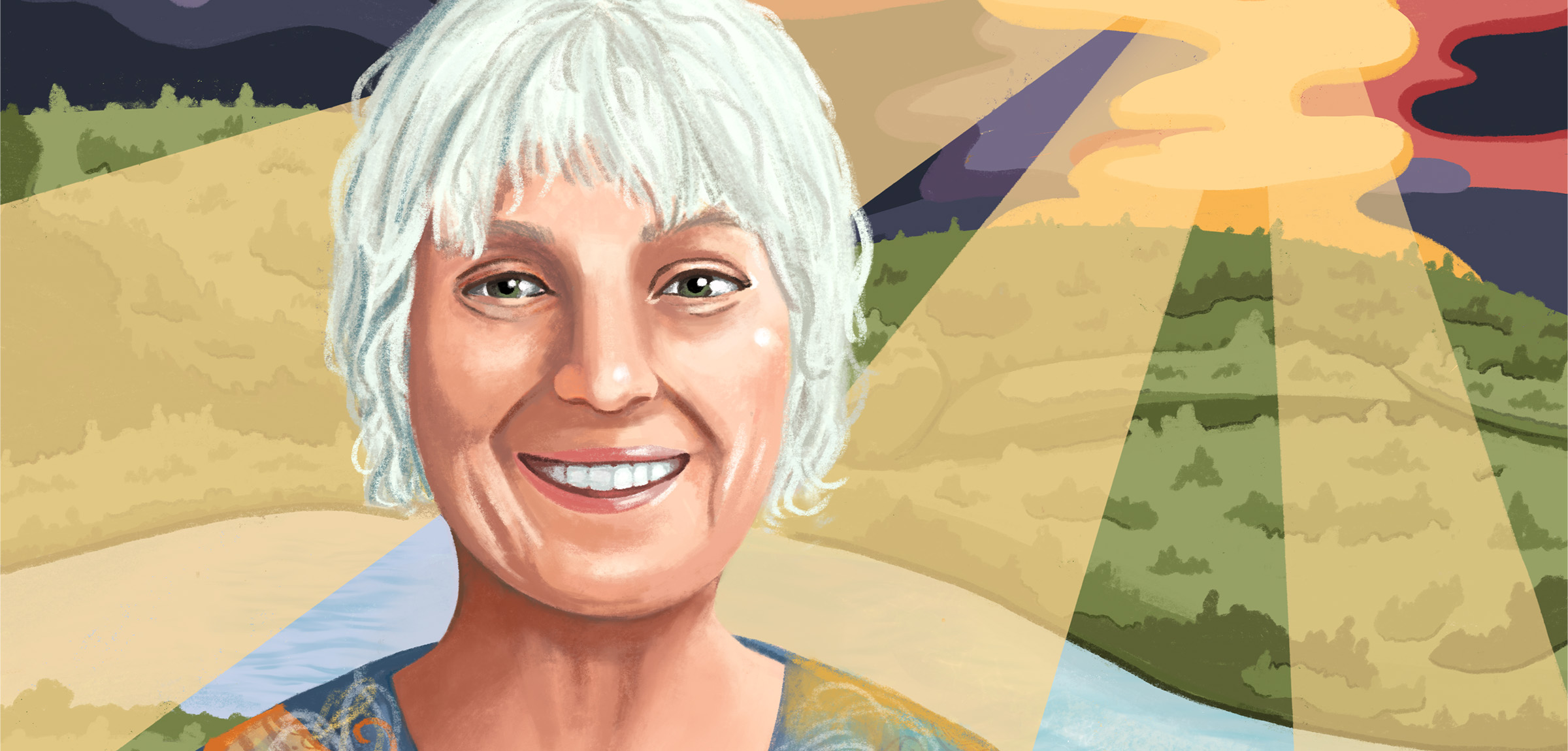 Carol Van Slyke came to outreach education by happenstance.
After teaching junior high for 18 years, she was looking for a change. An assignment arose at Peace River High School with half time in the outreach program. Though she hadn't even heard of outreach education, she took it on.
Her knowledge of outreach education—an alternative program for high school students whose needs are not met by traditional school settings—quickly grew and she soon found herself joining the ATA's provincial Outreach Education Council as a northern representative.
Seven years after working in outreach education, she became coordinator of Peace River Regional Outreach Campus, then later became its first principal.
"I did not expect that the outreach would become my passion," Van Slyke says, "This way of teaching spoke to all the things that I most enjoy about teaching."
Outreach education allowed Van Slyke to truly connect with her students, with whom she would work one on one for as many as five years. The campus offered the students—who had left the traditional education system for a variety of reasons—unique wraparound supports, from a food program to a licensed daycare.
"I loved that we were making a difference in these students' lives—attending to their present needs, their high school education needs and helping them to plan for their future. We were in the business of giving our students hope."
With Van Slyke at the helm, the Peace River Regional Outreach Campus ­blossomed. Most remarkably, she was able to secure the Andrew Grant—a $650,000 legacy project—to purchase and renovate a building for the program, allowing the school to spend money on instruction rather than rent.
While Van Slyke retired in 2016, her dedication to building hope within the community continues. She has volunteered with the Peace River Regional Women's Shelter, the Peace River Regional Mental Health Advisory Counsel and the Restorative Justice Association, and was recognized as a Town of Peace River Volunteer Awards Lifelong Achievement nominee.
"I want to make my community the best that it can be," she says. "I want the most vulnerable to be supported. To get things done, I have to be willing to put my energy and time where my values are. I can't sit back and expect someone else to do what I can see needs doing."
Carol Van Slyke
Outreach Education Council Honorary Lifetime Membership Award Recipient
Peace River Regional Women's Shelter Board Chair
Peace River Region Restorative Justice Association Treasurer
Peace River Regional
Mental Health Advisory Counsel Chair
Got an idea? Unsung Hero is a space dedicated to honouring ATA members past and present who have had notable achievements, either in the ATA or in their private lives.
If you know of a member whom you feel should be recognized, please contact section editor Lindsay Yakimyshyn at lindsay.yakimyshyn@ata.ab.ca.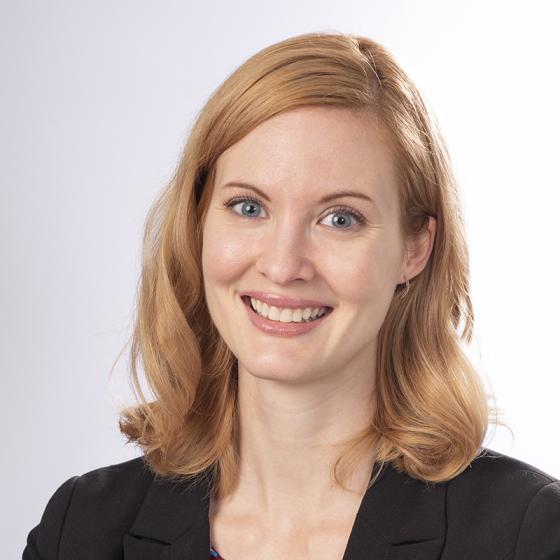 Lindsay Yakimyshyn
Staff Writer, ATA Magazine