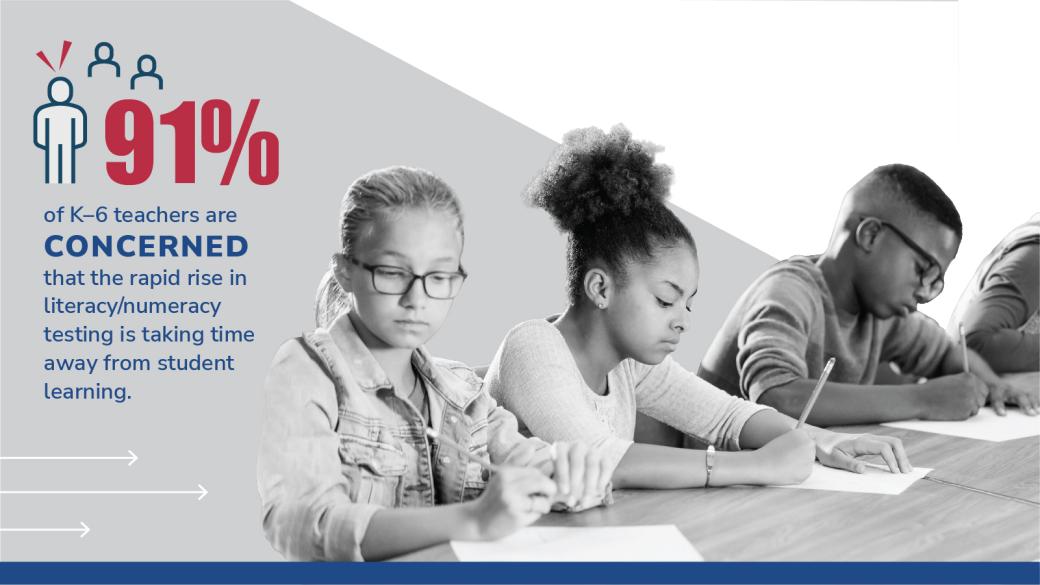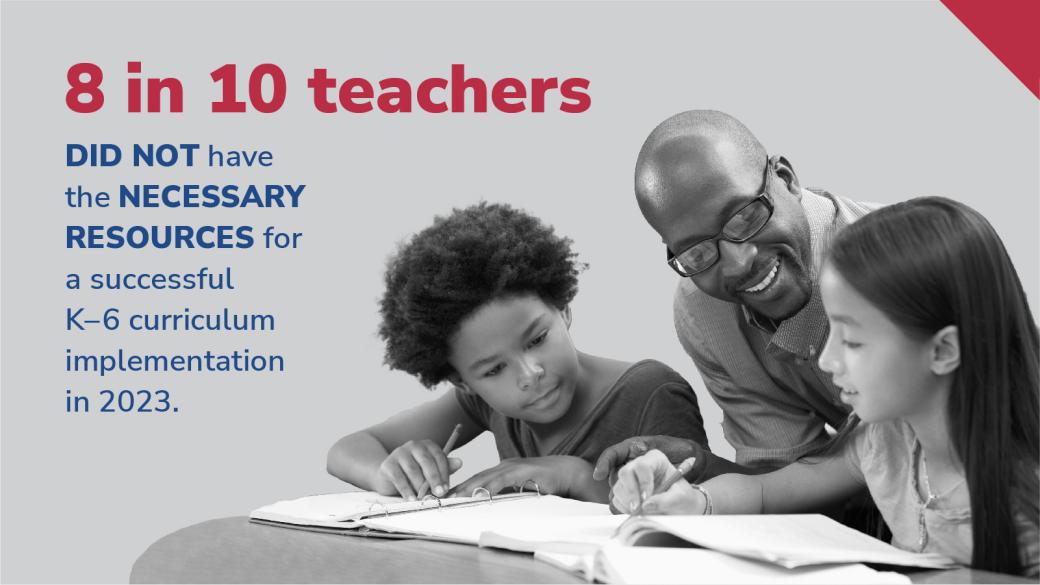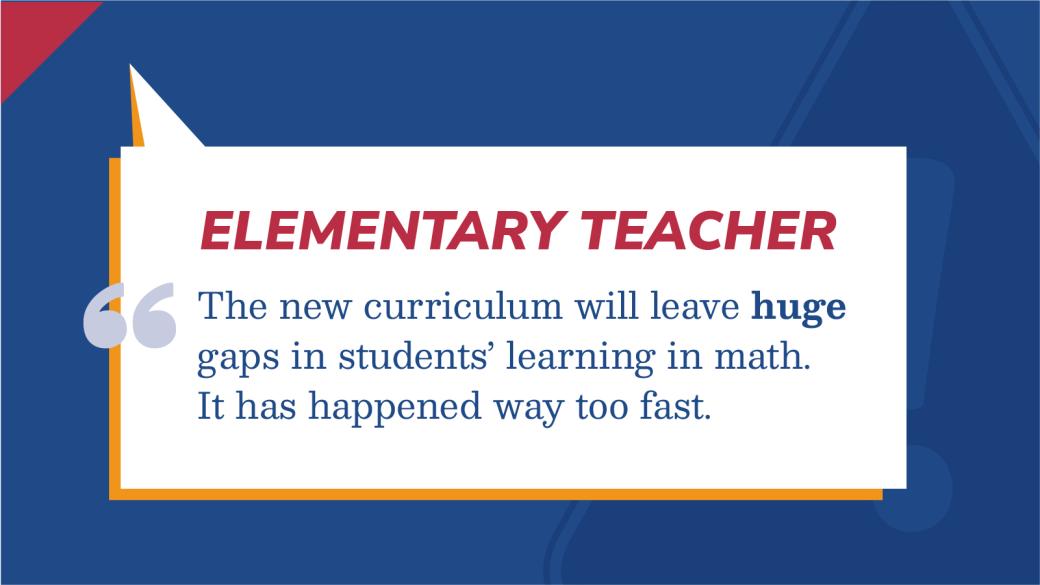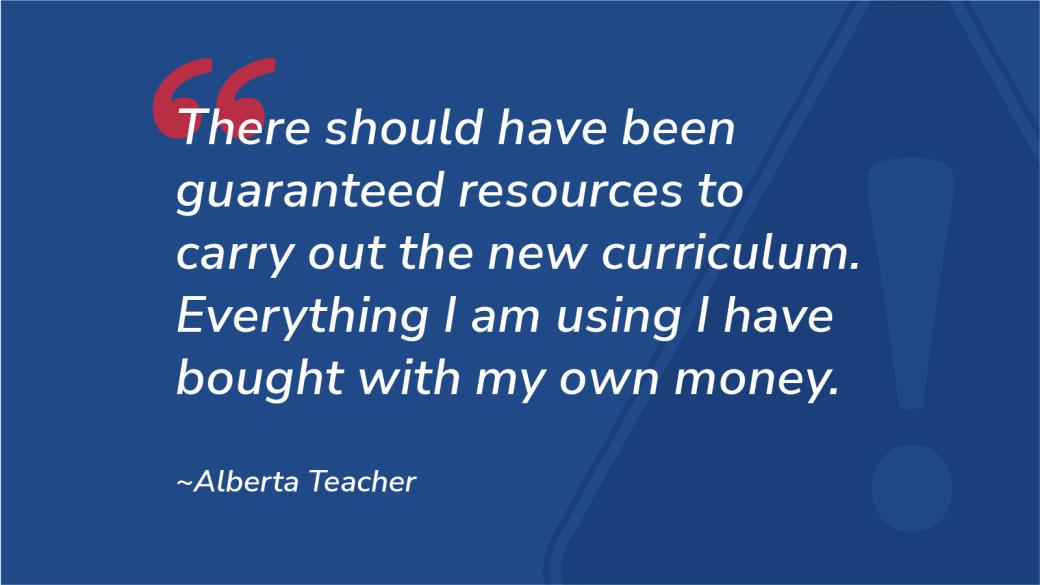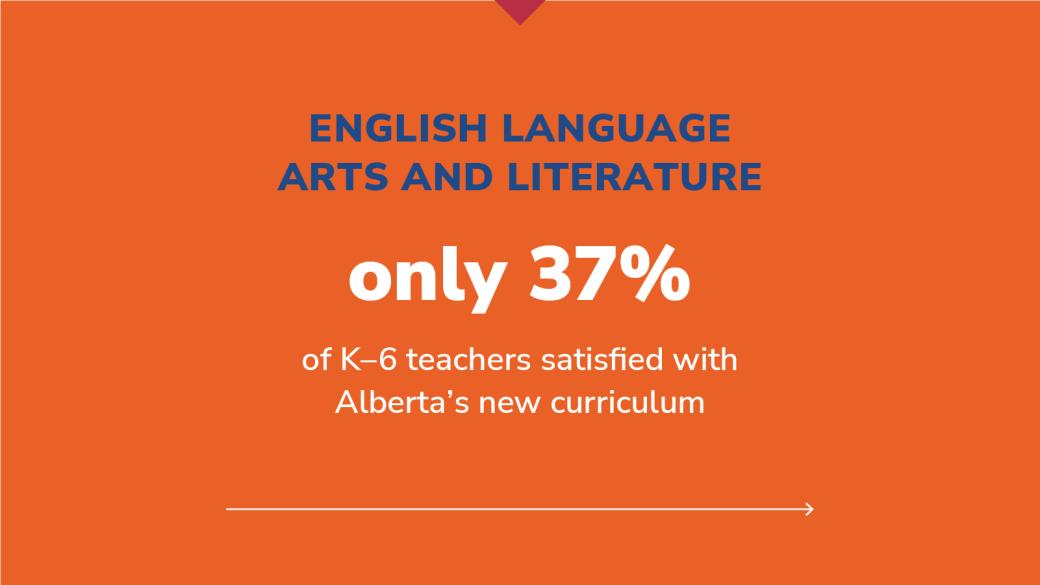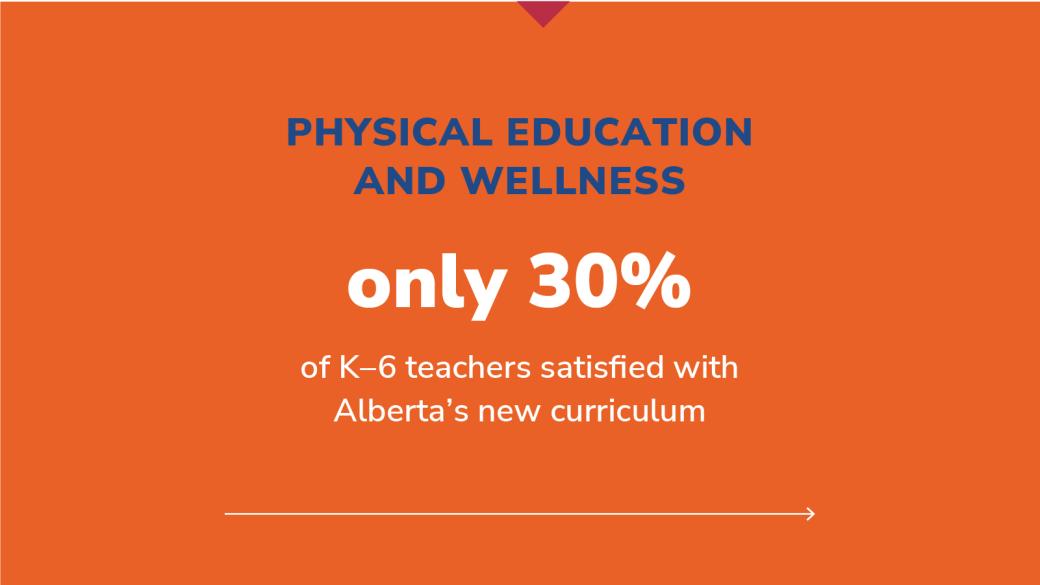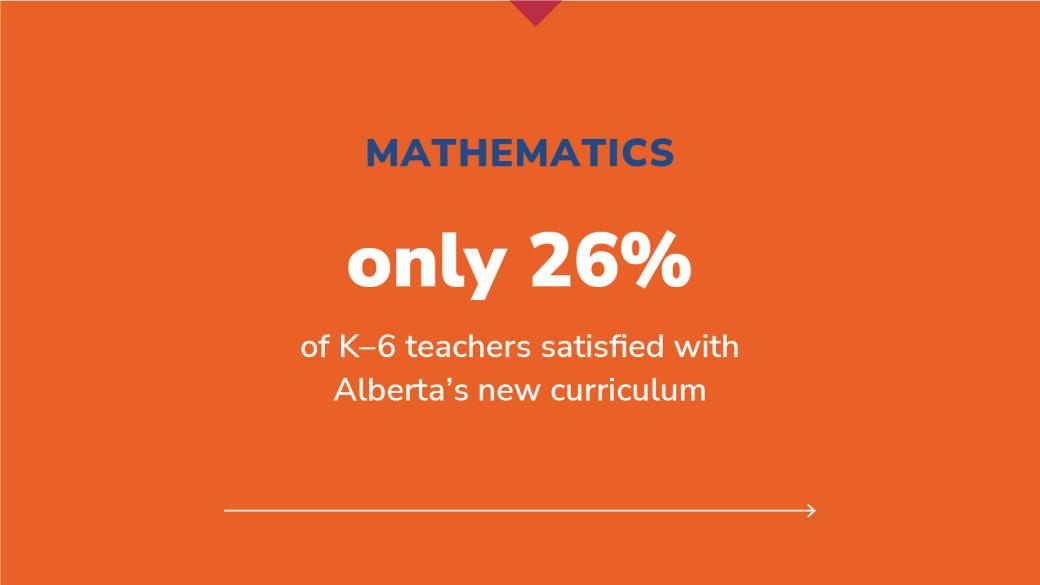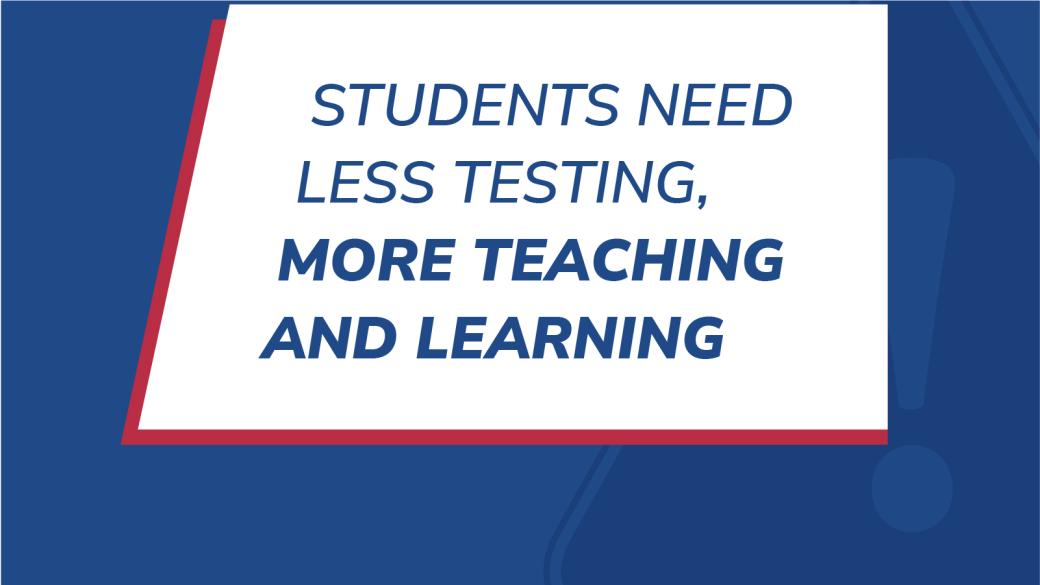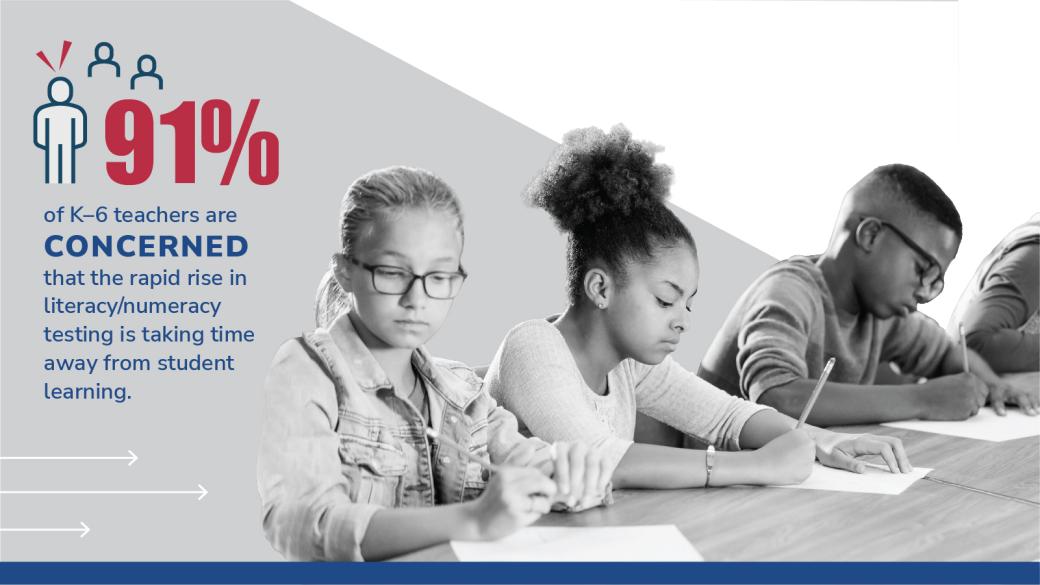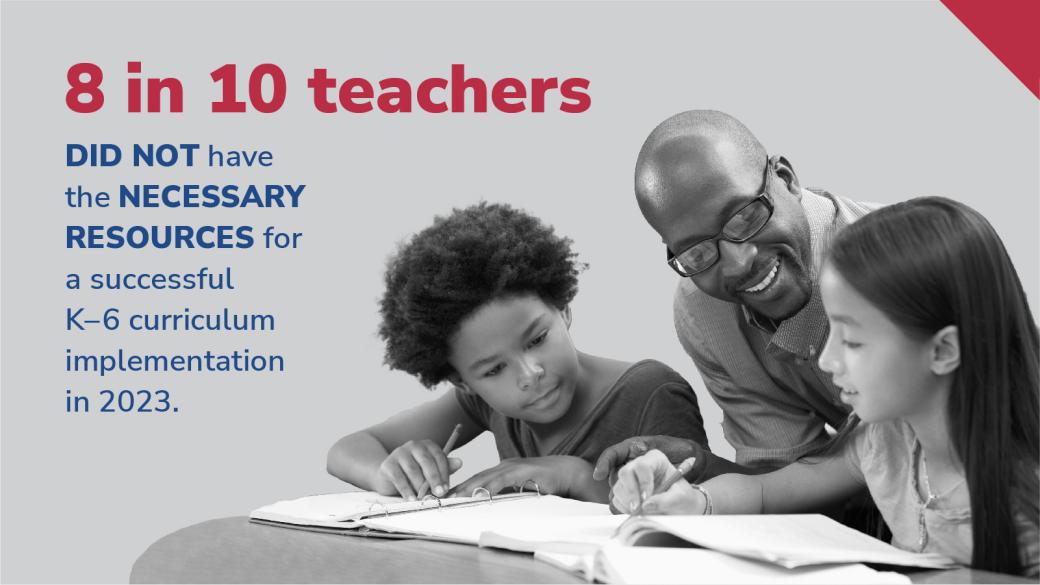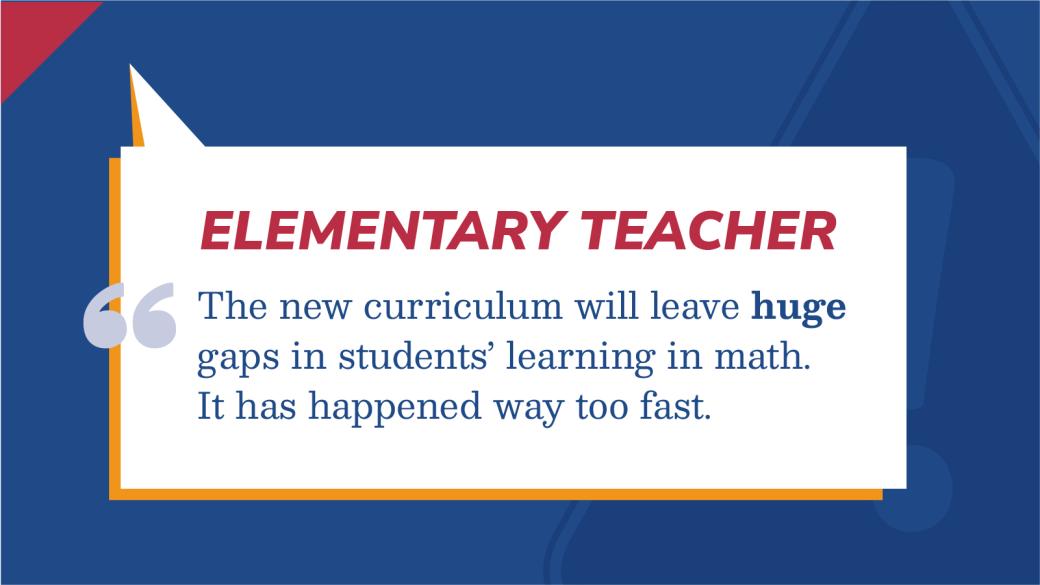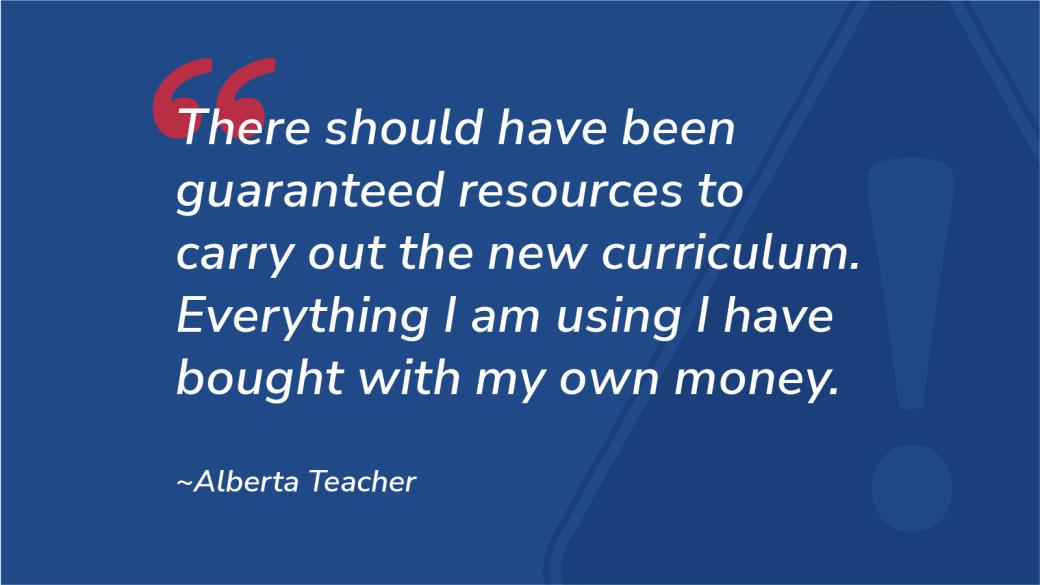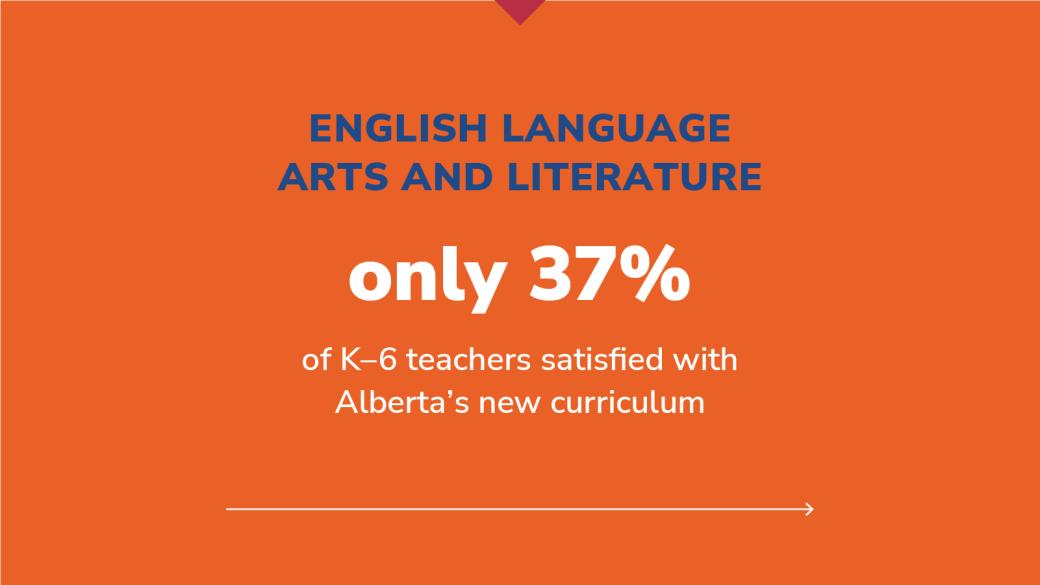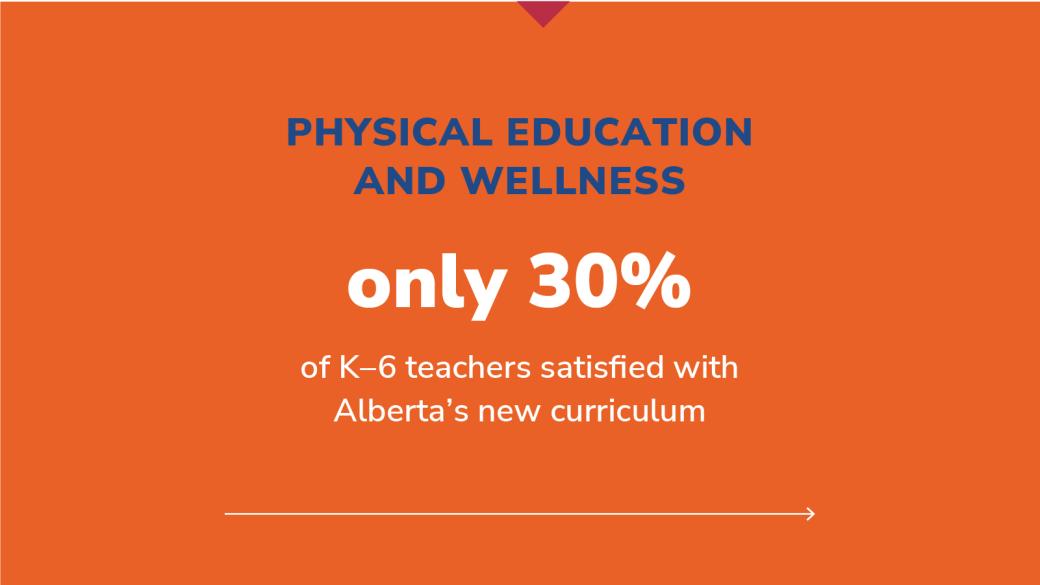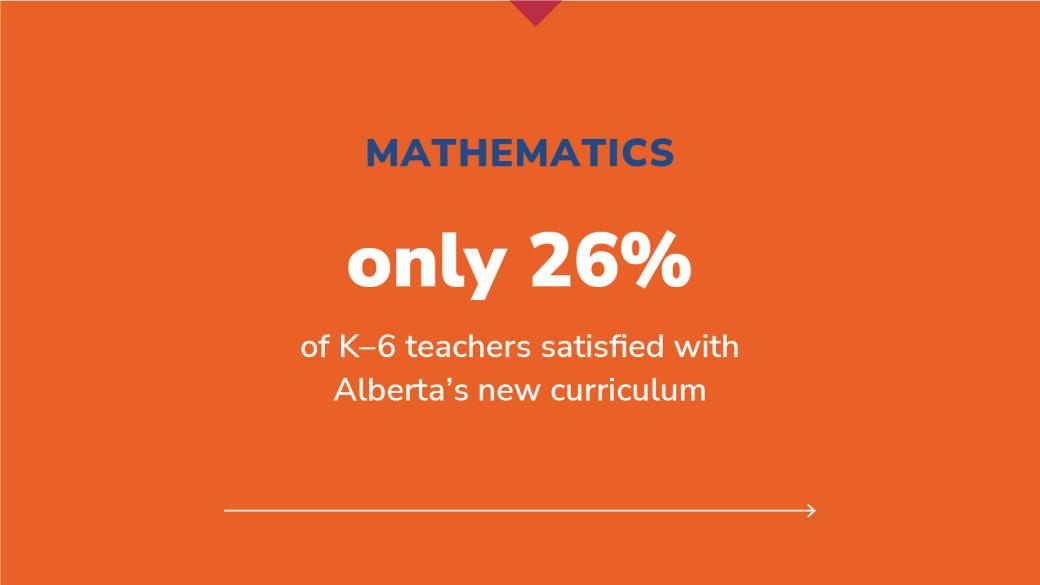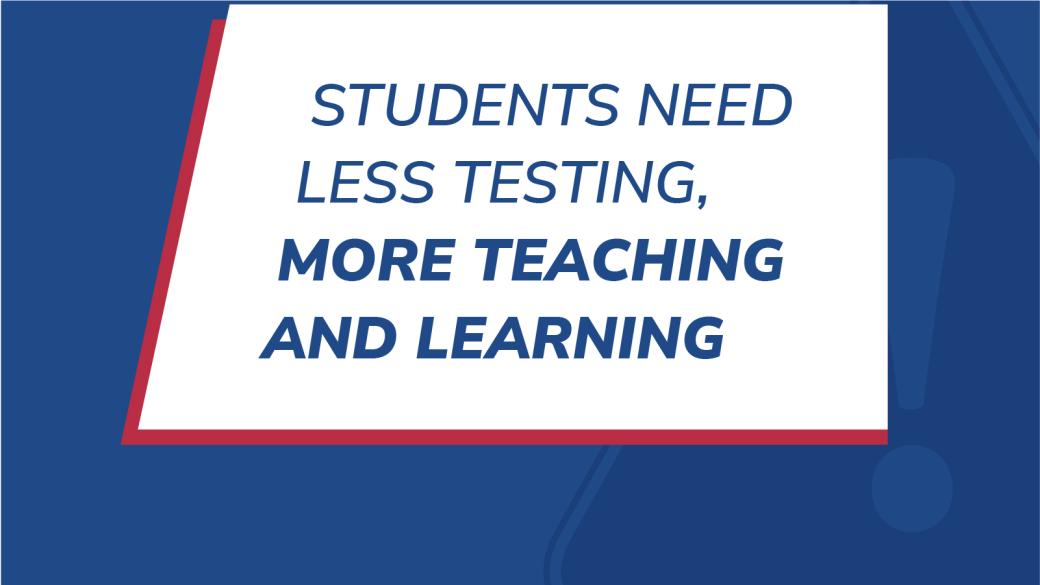 2023 Curriculum Implementation
Curriculum is different from instruction. Curriculum is about what should be learned. Instruction is about how students learn. High-quality curriculum allows for inclusion, local innovation and adaptation. Curriculum needs to emphasize problem solving rather than just content and provide room to introduce locally relevant learning outcomes. Developing curriculum means identifying the knowledge, skills and attitudes students need to succeed after they leave school.
Instruction is best left to the professional judgment of individual teachers. Teachers know which strategies and approaches work best for their students. These strategies and approaches will vary among children, classrooms and communities.
We believe that curriculum should emerge from a broad consensus about educational outcomes. Curriculum reform must have a social license. It must include diverse points of view. The best way of building public support for curriculum is to engage Albertans in meaningful and ongoing dialogue about what they want their children to learn.
Teachers have the professional preparation and expertise to lead the design of programs of study based on a responsive, sound and well-supported curriculum. Teachers are best placed to address practical questions about sequencing, cross-subject integration and the definition of specific learning objectives.
Teachers know that curriculum must address more than short-term economic objectives. Education is also about preparing students to live meaningful, healthy, active and engaged lives in our democratic society. Therefore, consultation should also involve a broad cross-section of civil society including labour, arts, cultural, academic, ethnic and Indigenous perspectives. Corporate interests should not influence curriculum development in ways that would inappropriately advance their immediate commercial interests.
Curriculum and student assessment
We believe that assessing and evaluating student learning must be consistent with the curriculum.
Evaluation and assessment are integral to teaching. They must directly reflect and reinforce student learning. Evaluation and assessment are the responsibility of the classroom teacher.
Assessment and evaluation must engage a broad range of learning processes and skills as well as testing content. Standardized testing in particular should be limited to providing the teacher with information to improve their professional practice.
Curriculum implementation must be properly supported.
Teachers need access to suitable learning resources, preparation time and professional development opportunities to support new curriculum and programs of study.
Changes to the programs of study must take place at a measured pace and not before the necessary supports are in place.
Teachers work hard to fulfill their professional responsibility to lead students to mastery of the curriculum. It is the government's and school boards' responsibility to support teachers in this work.