Workshops and presentations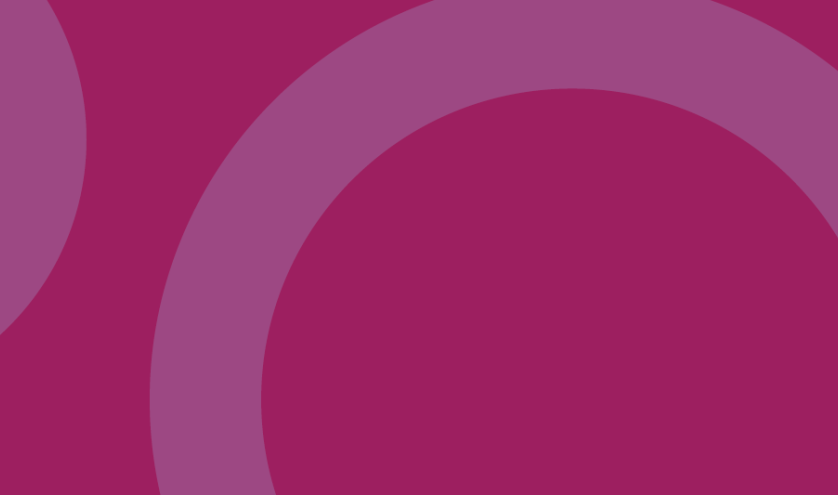 The ATA can present timely professional development content on a number of topics aligned with the competencies of the Teaching Quality Standard (TQS) and Leadership Quality Standard (LQS). Some workshops and sessions take place in person while others are available online.
Once you have scheduled a presentation, you are required to make the necessary on-site arrangements.
Government
The government program area offers presentations for members on a range of topics:
Research
Strategic planning
Communications
Code of Conduct
Contact: government@ata.ab.ca