The Provincial Executive Council (PEC) is a 20-person committee that creates and sets ATA policies and practices. It also creates standing and ad hoc committees to advise and assist it on various education-related matters. PEC includes the elected representatives of Alberta teachers plus the Association's executive secretary.
Of the 20 members, 15 are district representatives from 11 geographic districts. The other five are the president, two vice-presidents, the past president and the executive secretary. Collectively, these five are referred to as the table officers. 
Members of each geographic district elect their district representative(s) for two-year terms. All ATA members in Alberta elect the president and vice-presidents for two-year terms.
PEC meets at least eight times each year.
About PEC elections

PEC representatives serve two-year terms, and the ATA conducts elections for PEC positions every two years. The term of office starts on July 1 of the election year. 

How to run in a PEC election

If you are an active or associate member of the ATA, you are eligible to run in a PEC election. Be sure to review the roles and responsibilities of PEC members and familiarize yourself with the time commitment.  

The ATA provides financial assistance to all candidates via a basic grant and travel expense coverage.

More information about financial assistance and other requirements and procedures is available in the PEC Election Candidates' Handbook. 
 
Table Officers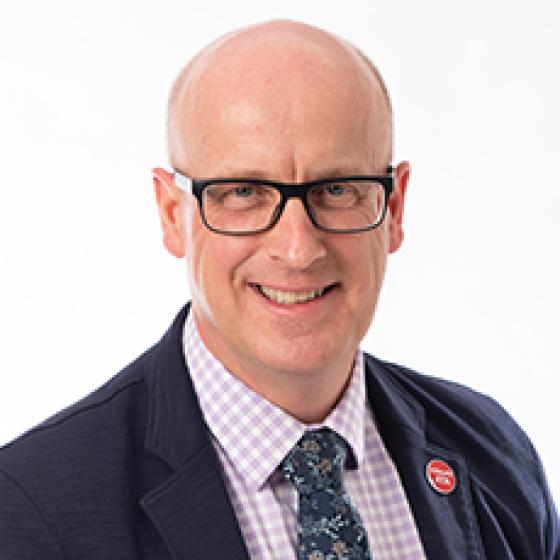 President
Jason C Schilling
jason.schilling@ata.ab.ca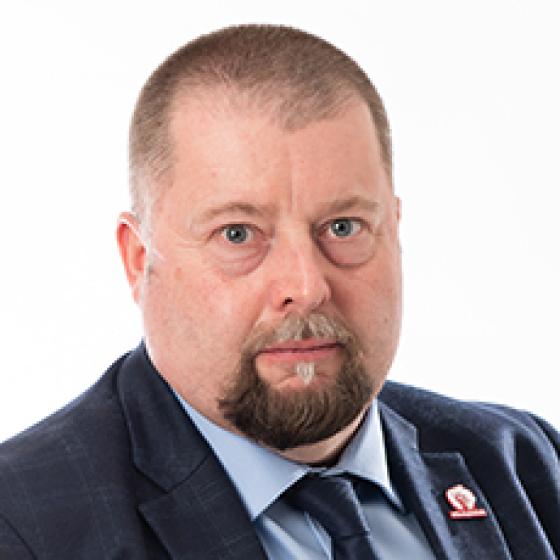 Vice-President
Greg P Carabine
greg.carabine@ata.ab.ca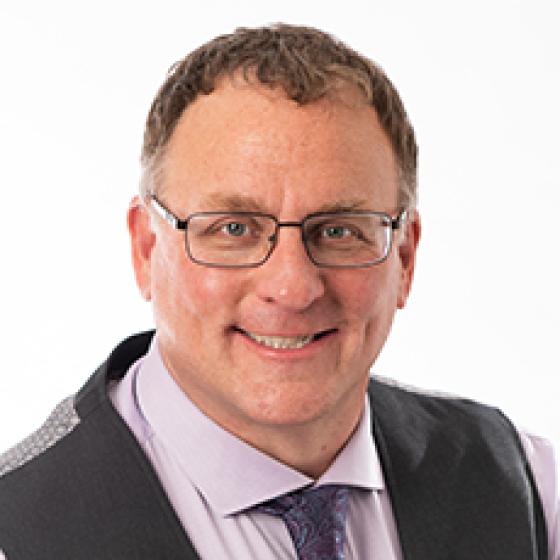 Vice-President
Peter MacKay
peter.mackay@ata.ab.ca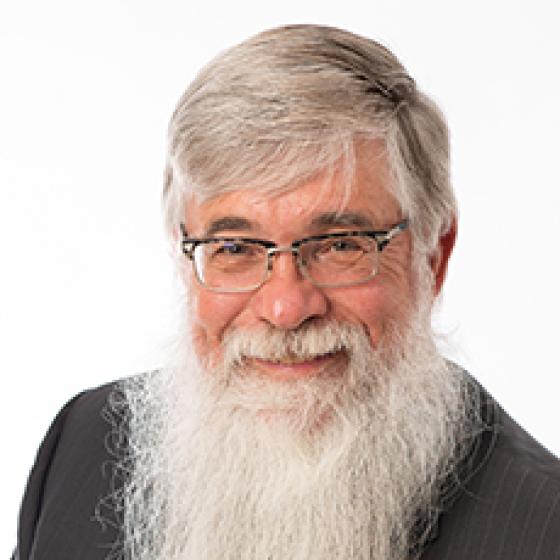 Past President
Greg A Jeffery
greg.jeffery@ata.ab.ca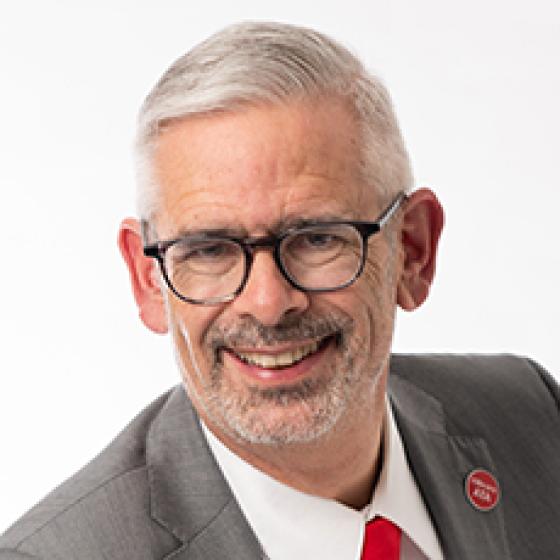 Executive Secretary
Dennis E Theobald
dennis.theobald@ata.ab.ca
Calgary City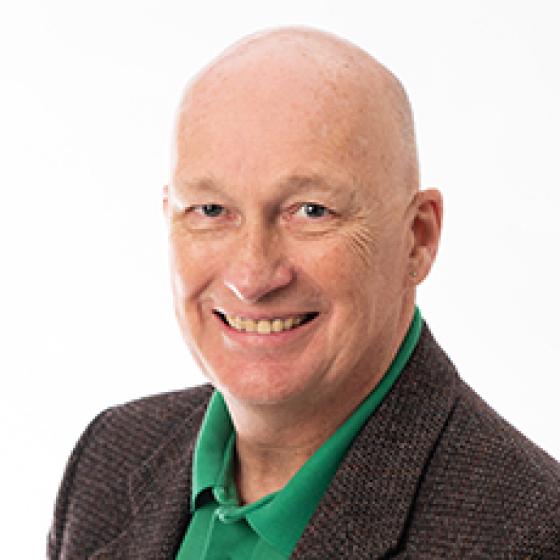 District Representative
Kevin L Kempt
kevin.kempt@ata.ab.ca

Calgary Public Teachers No 38
Calgary Separate School No 55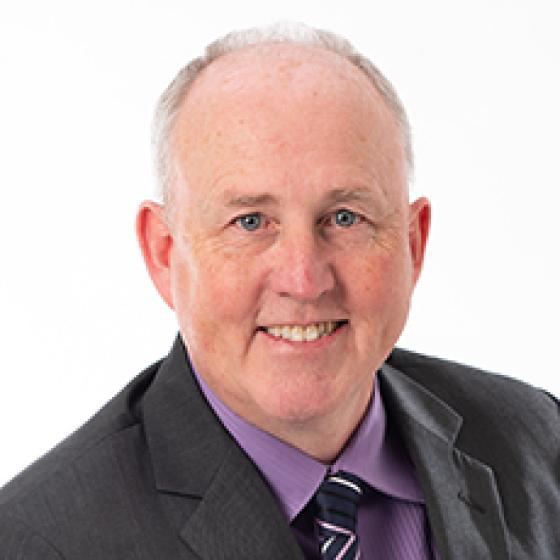 District Representative
Darren J Moroz
darren.moroz@ata.ab.ca

Calgary Public Teachers No 38
Calgary Separate School No 55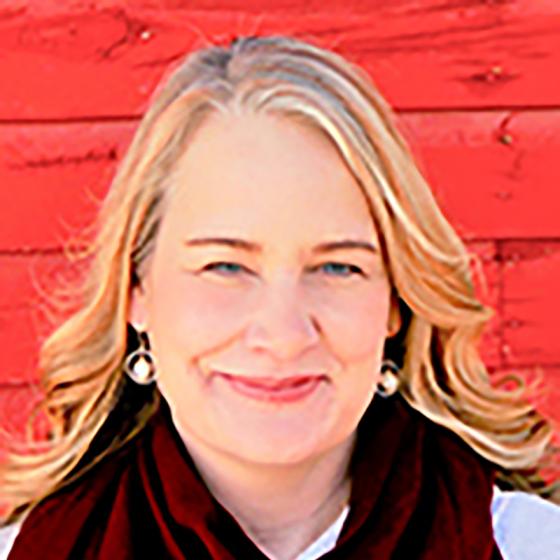 District Representative
Allison Scott Davies
allison.scottdavies@ata.ab.ca

Calgary Public Teachers No 38
Calgary Separate School No 55
Calgary District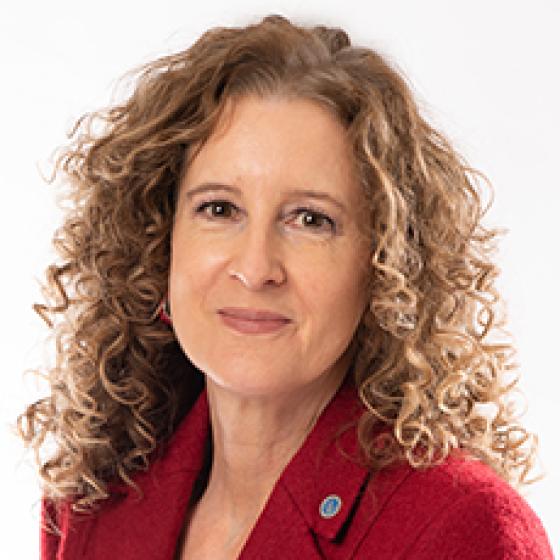 District Representative
Karen M Nakaska
karen.nakaska@ata.ab.ca

Canadian Rockies No 59
Christ the Redeemer No 29
Foothills No 16
Rocky View No 35
Central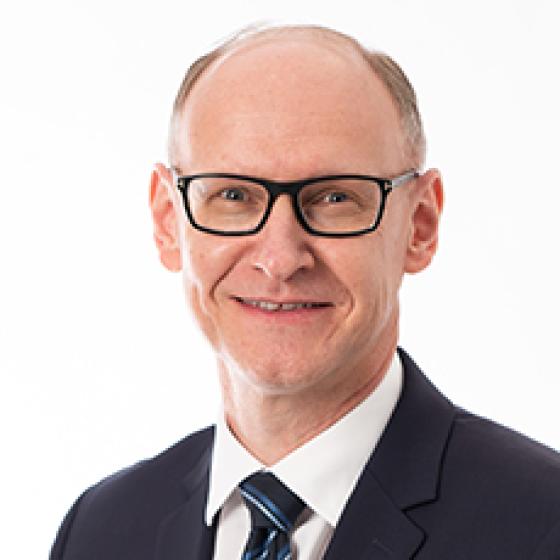 District Representative
Brenton J Baum
brenton.baum@ata.ab.ca

Association des enseignantes et des enseignants francophones de l'Alberta No 24
Black Gold Teachers' No 8
St Thomas Aquinas Teachers' No 45
Timberline No 9
Wetaskiwin No 18
Central East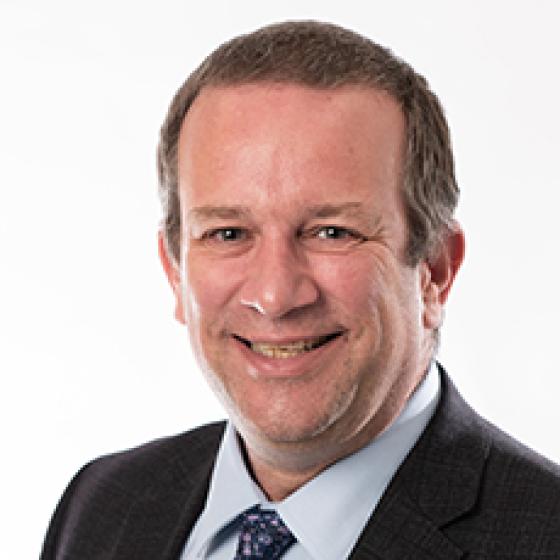 District Representative
M Murray Lalonde
murray.lalonde@ata.ab.ca

Aspen View No 7
Battle River No 32
Greater St Paul No 25
Lakeland Catholic Separate No 30
Northern Lights No 15
Park Plains East No 31
Central North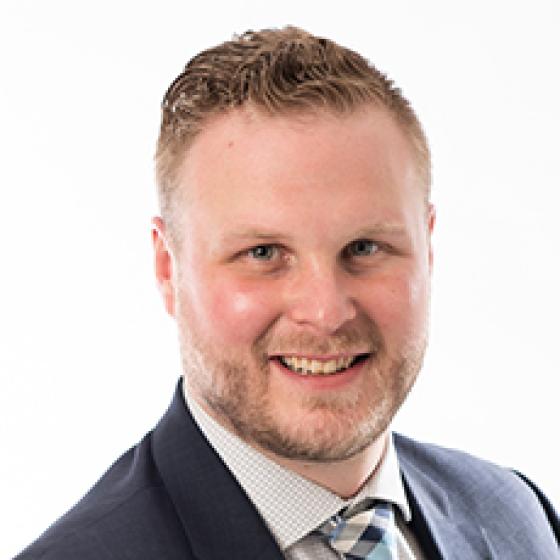 District Representative
Rick C Kremp
rick.kremp@ata.ab.ca

Evergreen No 11
Evergreen Catholic No 44
Northern Gateway No 43
Parkland Teachers' No 10
Pembina Hills No 22
Woodland Rivers No 40
Central South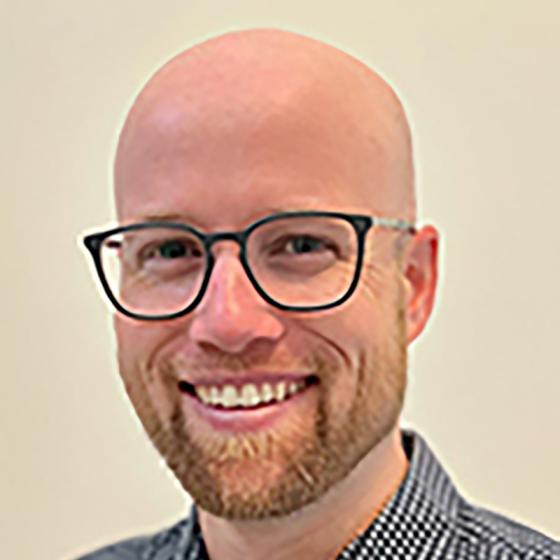 District Representative
Brice Unland
brice.unland@ata.ab.ca

Chinook's Edge No 17
Clearview Teachers No 33
Red Deer Catholic No 80
Red Deer City No 60
Wolf Creek No 3
Edmonton District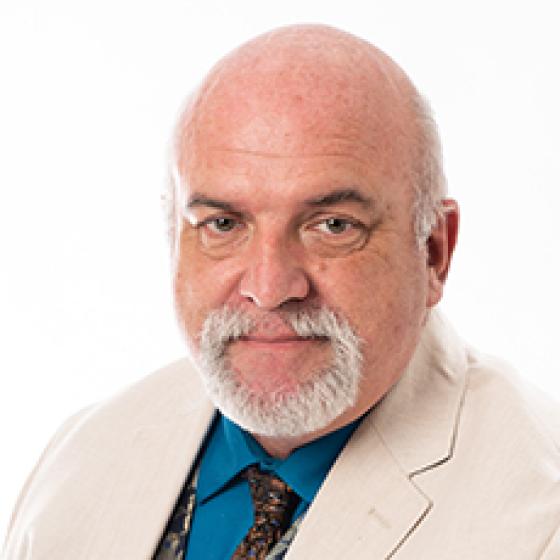 District Representative
Paul Froese
paul.froese@ata.ab.ca

Elk Island No 28
Elk Island Catholic Teachers No 21
Greater St Albert Catholic No 23
St Albert Public Teachers No 73
Sturgeon No 27
Edmonton McMurray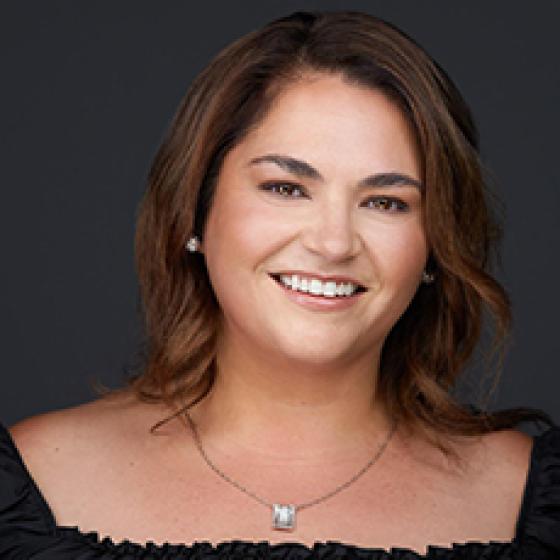 District Representative
Carmen N Glossop
carmen.glossop@ata.ab.ca

Edmonton Catholic Teachers
No 54
Edmonton Public Teachers No 37
Fort McMurray No 48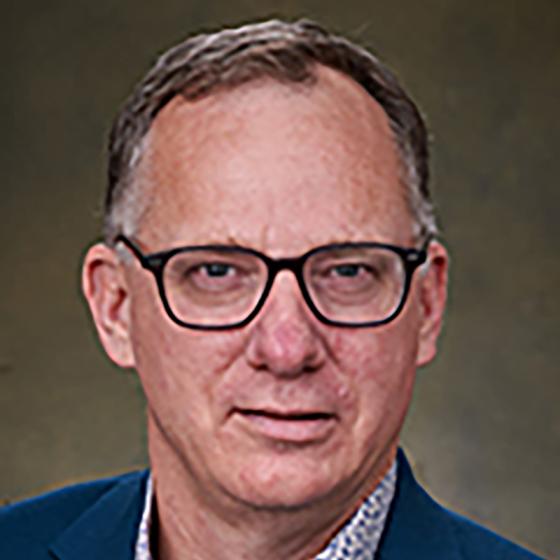 District Representative
Greg Meeker
greg.meeker@ata.ab.ca

Edmonton Catholic Teachers
No 54
Edmonton Public Teachers No 37
Fort McMurray No 48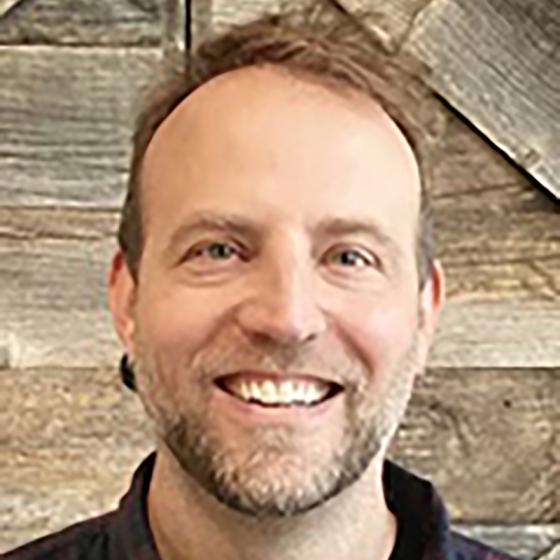 District Representative
Jay Procktor
jay.procktor@ata.ab.ca

Edmonton Catholic Teachers
No 54
Edmonton Public Teachers No 37
Fort McMurray No 48
North West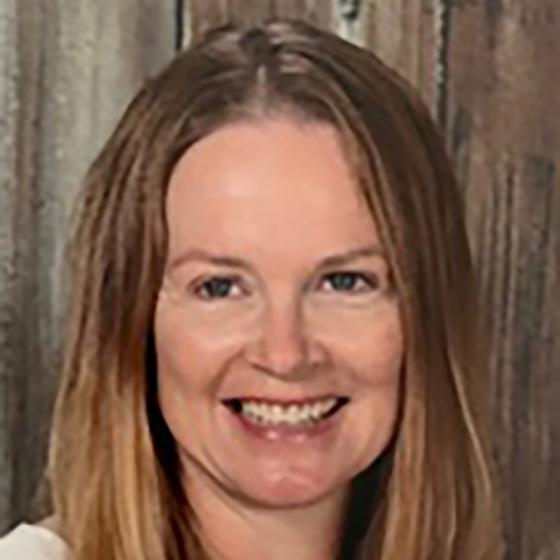 District Representative
Rhonda Kelly
rhonda.kelly@ata.ab.ca

Fort Vermilion No 77
Grande Prairie and District Catholic Teachers No 42
Greater Peace No 13
High Prairie No 62
Northern Spirit No 6
Northland No 69
Trumpeter No 26
South East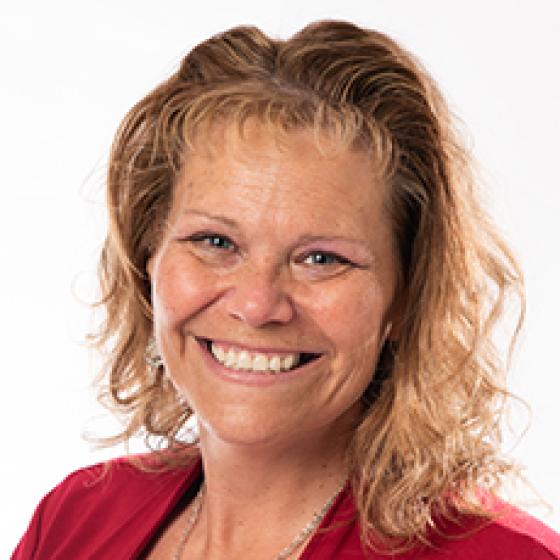 District Representative
Heather D McCaig
heather.mccaig@ata.ab.ca

Grasslands No 34
Medicine Hat No 1
Medicine Hat Catholic Teachers No 39
Prairieland No 36
Prairie Rose No 2
Three Drums of Wheat No 20
South West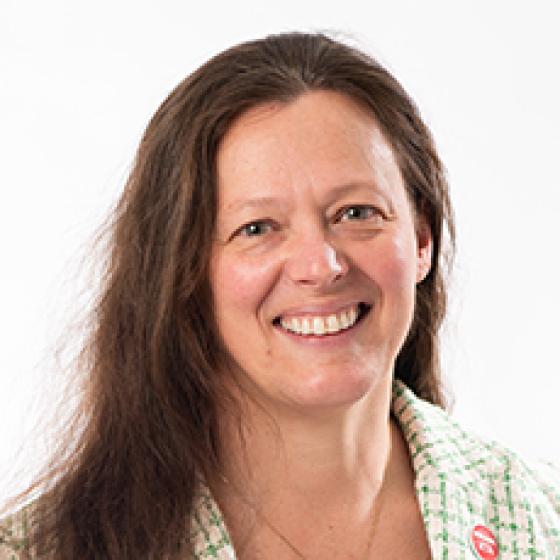 District Representative
Katherine D Pritchard
katherine.pritchard@ata.ab.ca

Holy Spirit Catholic No 5
Horizon No 4
Lethbridge Public School No 41
Livingstone Range No 14
Palliser No 19
Westwind No 12