Nonpartisan ATA campaign fully complies with advertising laws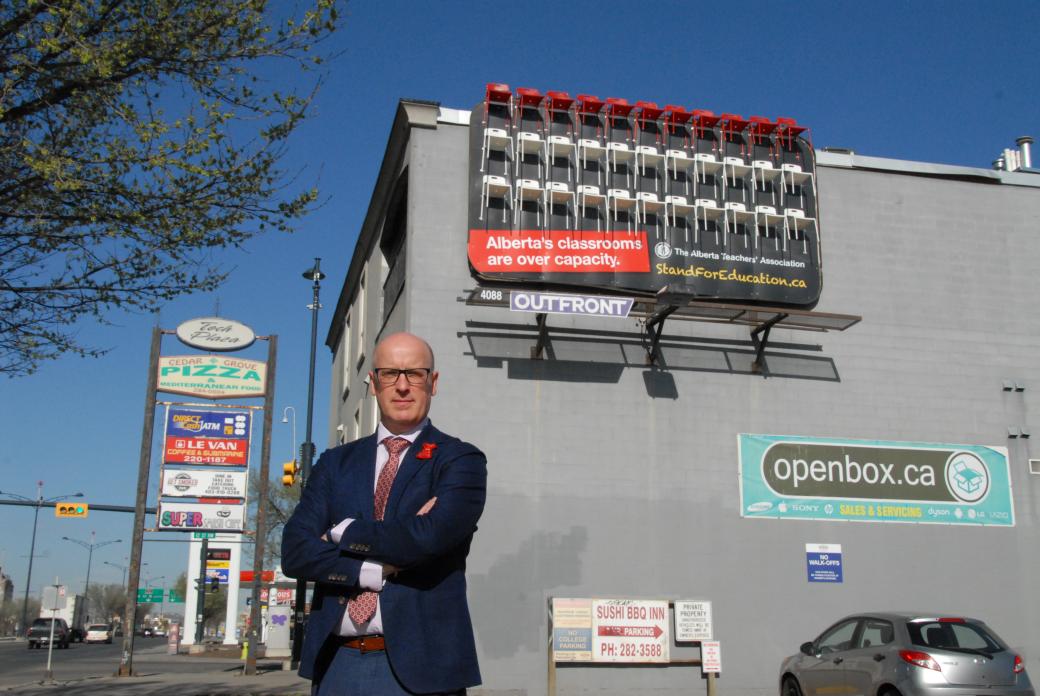 The Alberta Teachers' Association is issuing the following statement regarding an inaccurate letter of complaint sent to Elections Alberta by the UCP's executive director.
A news release and corresponding letter sent from the United Conservative Party (UCP) to Elections Alberta accuses the Alberta Teachers' Association (ATA) of "running an illegal third party advertising campaign." This allegation is unfounded and based on false information.
The ATA is a nonpartisan organization that has no formal ties or any affiliation with the Alberta New Democratic Party (NDP) or any other party. There are no "deep structural connections," and any references to the NDP constitution suggesting otherwise are false in their interpretation.
The ATA is currently running a nonpartisan campaign focused on raising awareness of education as a matter of general public policy. We have paid close attention to the Election Finances and Contributions Disclosure Act and have ensured that our advertising is in all respects compliant with it. Our campaign does not promote or oppose any party. Nor is it advertising that "takes a position on an issue with which a registered party or registered candidate is associated."
As is noted in the UCP letter, "public education is quite clearly a major issue that is associated with both the UCP and the NDP." An issue that is associated with all parties cannot be considered to be associated with any individual party.
Our work in promoting public education is consistent with the objects set out in the Teaching Profession Act, which compel the ATA to "arouse and increase public interest in the importance of education and public knowledge of the aims of education, financial support for education, and other education matters." This campaign is similar to numerous information campaigns we have run over the years, at various times, regardless of the timing of elections.
Our efforts to engage our members and the public around public education are nonpartisan in nature, and we have invited representatives from the UCP and the NDP, as the two parties represented in the last legislative assembly, to present to teachers on their visions for public education. If the UCP is interested in discussing this matter, or any of our efforts to promote public education, we would be happy to meet at any time.
We are also prepared to cooperate fully with Elections Alberta should it decide that an investigation into this complaint is warranted.
The Alberta Teachers' Association, as the professional organization of teachers, promotes and advances public education, supports teachers' professional practice and serves as the advocate for its 46,000 members.