ATA News
New resource helps teachers address reconciliation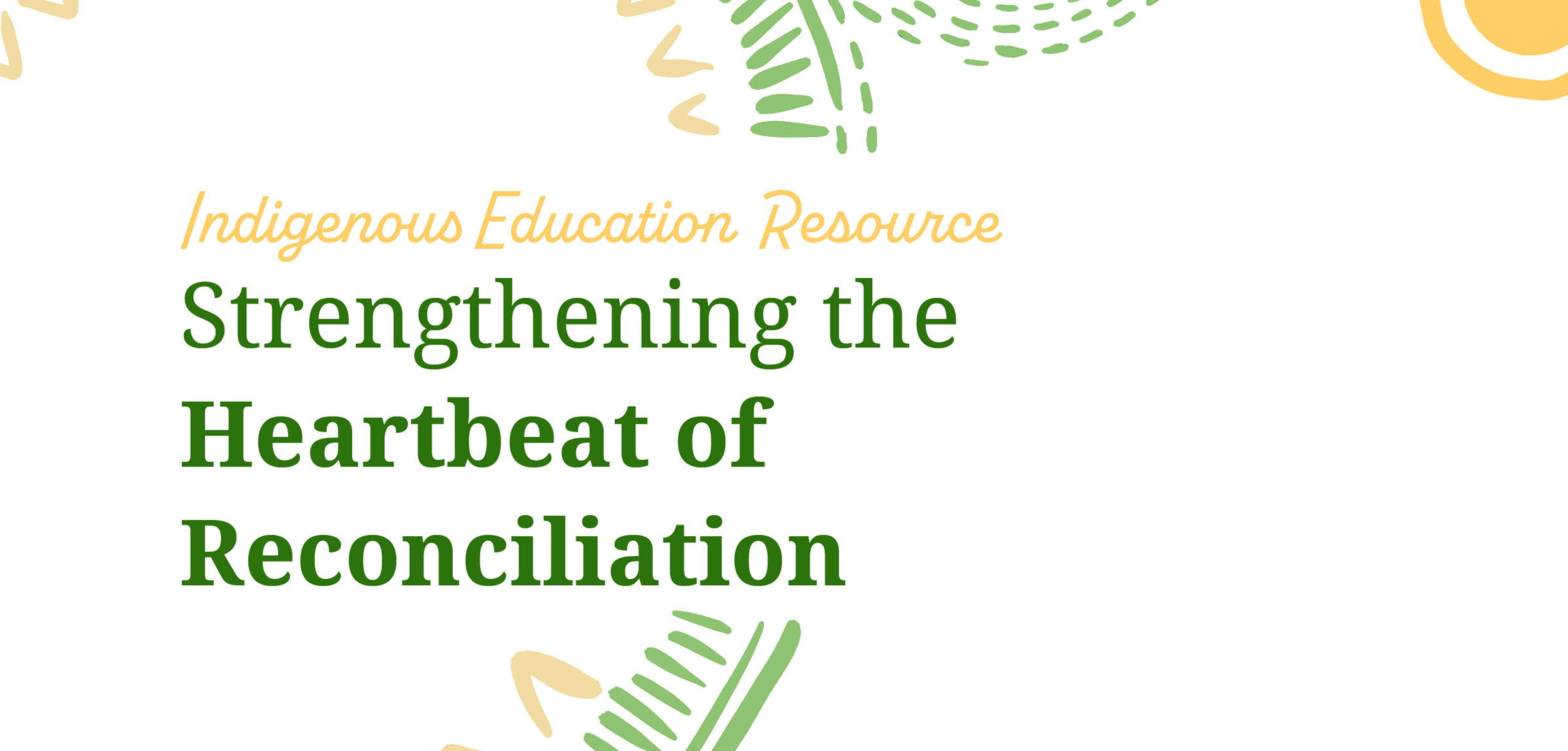 The ATA is set to release a new resource guide aimed at helping teachers connect their students with the heart and stories of truth and reconciliation.
Called Strengthening the Heartbeat of Reconciliation, "the resource invites teachers to reach out to local Indigenous peoples and communities and learn more about the personal experiences of residential school survivors," said author Melissa Purcell, who oversees Indigenous education in the ATA's Professional Development program area.
"I hope that this guide will allow teachers and school leaders to identify an entry point that will allow them to feel confident and comfortable when talking about residential schools and reconciliation in their classroom," Purcell said.
Purcell developed the guide with input from the ATA's Elders and Knowledge Keepers Advisory Circle as well as Indigenous teachers and leaders in the field.
Purcell received the green light to begin work on the project at the 2021 Annual Representative Assembly. Shortly thereafter, the discovery of mass graves at the Kamloops residential school highlighted the urgent need for this type of resource guide for members.
"We evaluated the multitude of resources that are out there, both nationally and provincially," Purcell said. "This will help teachers and school leaders bring the learning closer to their classroom and community."
The guide is broken down into five general categories of classroom resources, ranging from reading suggestions to potential learning activities.
"It was challenging to find resources that captured the essence of all survivors' stories and lived experiences," Purcell said. "Everybody's story is unique."
The guide is also broken down into age-appropriate resources, allowing teachers to pick the elements that are best suited for their grade level. It contains suggestions on how teachers may plan their approach to this sensitive topic with their students and, to some extent, their students' families.
The guide places a strong focus on the Indigenous competencies as outlined in the Teaching Quality Standard and Leadership Quality Standard.
When will the guide be available?
The guide is scheduled for release near the end of September.
Where can I find it?
Strengthening the Heartbeat of Reconciliation will be available under the Professional Development tab on the ATA website at teachers.ab.ca. It will be found through the Indigenous Education and Walking Together link.
5 parts
The Strengthening the Heartbeat of Reconciliation guide consists of five resource areas:
National Day of Truth and Reconciliation
Moving beyond performative gestures of reconciliation
Nurturing and protecting hearts and spirits – getting prepared
Inviting residential school survivors and intergenerational survivors
Orange shirts – creating, purchasing and wearing