ATA News
Music exchange program connects students
Success Stories
A music exchange program offered by Northland School Division is connecting students from a northern Alberta school with peers from Brandon, Man.
The program has brought together students from Mistassiniy School in Wabasca and Vincent Massey High School in Brandon. The Brandon students visited Wabasca‐Desmarais from Nov. 30 to Dec. 5, and a return visit will take place in April.
During their time in Wabasca, students from the participating schools performed concerts at Mistassiniy School, St. Theresa School and Oski Pasikoniwew Kamik (Bigstone Cree Nation Community School).
Brandon students also received a community tour, learned how to make a leather pouch with deer hide and beads, cook bannock and enjoyed some moose for lunch. They listened to an Elder tell stories, played hand games and participated in a round dance.
"When we parted ways, there were a few tears shed, but students are looking forward to the second half of our exchange in Brandon this coming April," said Boyd Davies, music specialist for Northland School Division.
Curtis Walty is the media relations manager for Northland School Division.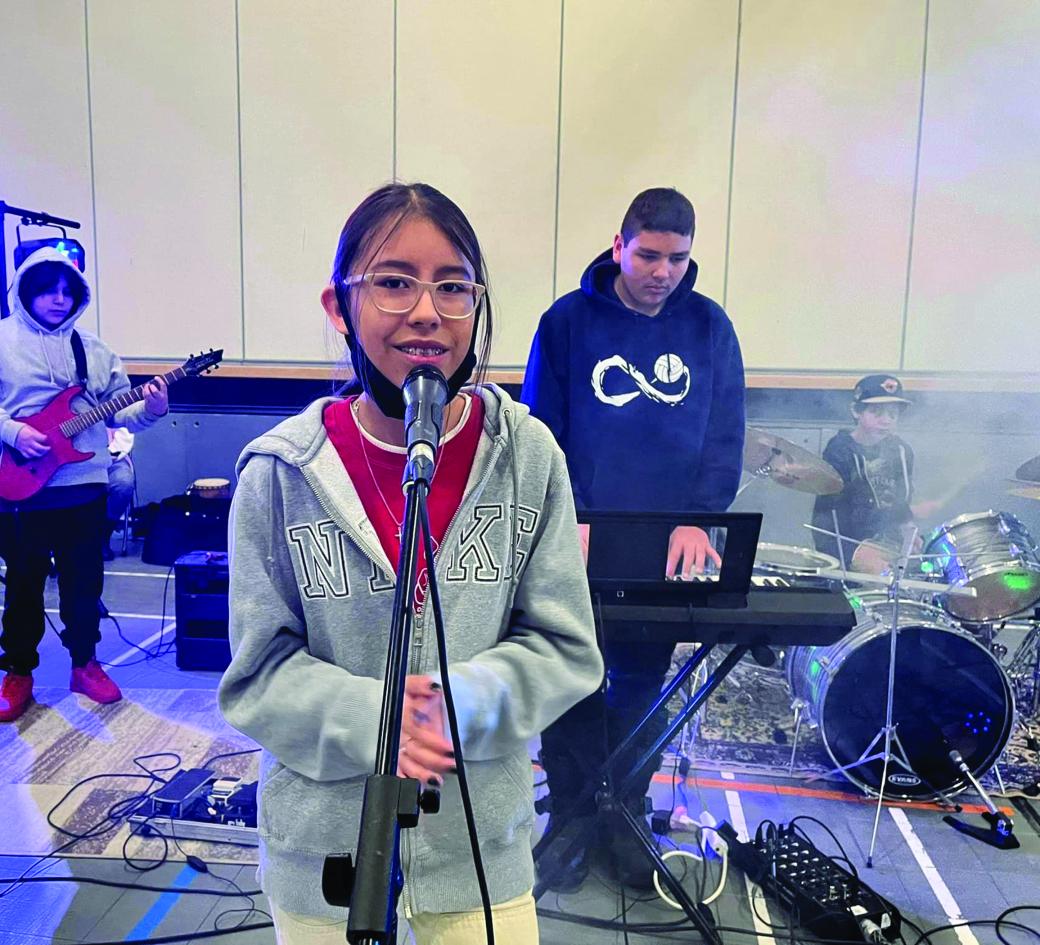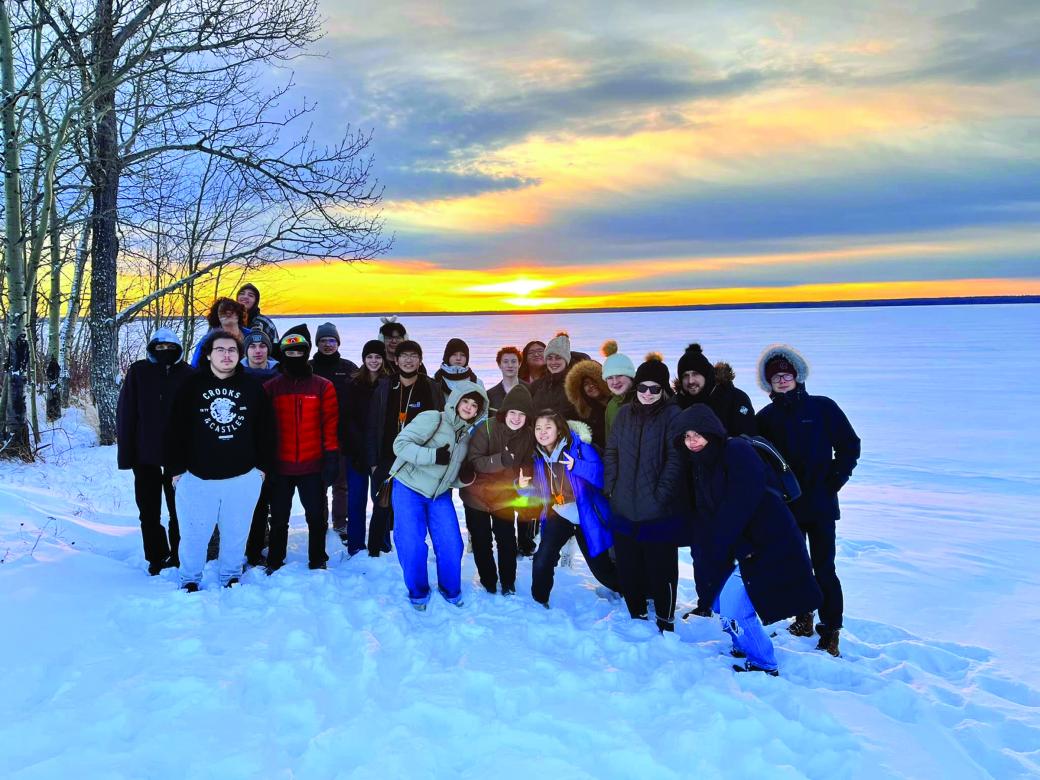 More from this issue