Seven candidates are vying for the leadership of the United Conservative Party (UCP), which will announce their next leader on Oct. 6.
As a non-partisan organization, the Alberta Teachers' Association encourages its members to engage in the political affairs of the province through individual partisan and non-partisan activities. To that end, we seek to keep them informed about all candidates and parties for political office.
The seven UCP candidates were invited to submit a biography and statement of educational beliefs for publication in the ATA News. Rebecca Schulz, Brian Jean and Leela Aheer responded to the invitation.
Rebecca Schulz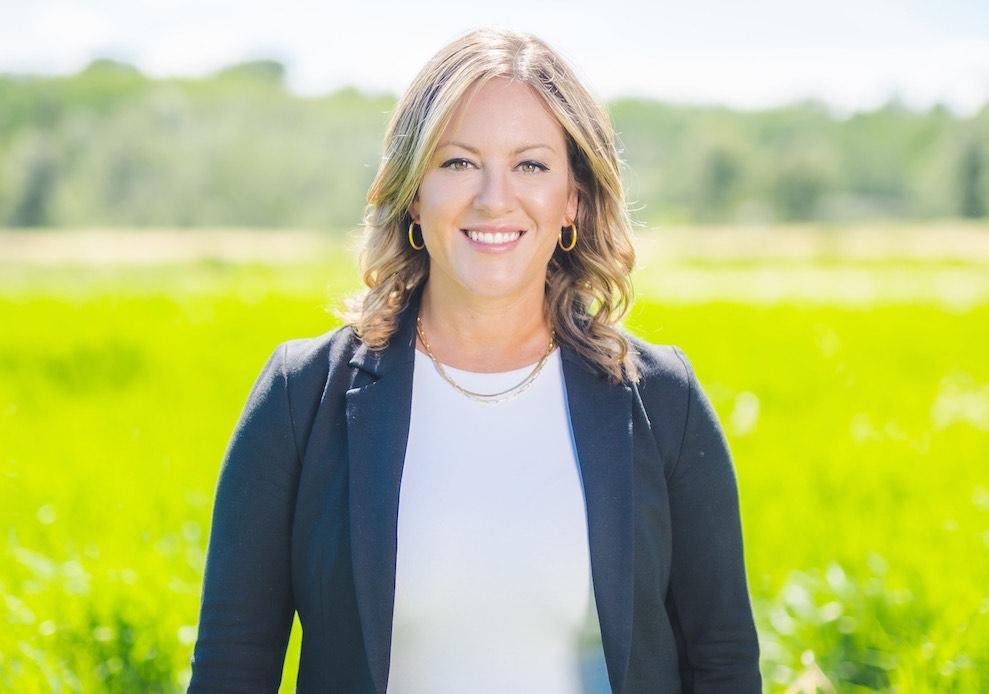 Rebecca Schulz was elected in 2019 as the MLA for Calgary-Shaw. Most recently, she served as minister of Children's Services, where she fought for and successfully negotiated a fair deal on child care with the federal government.
She first got involved in politics in 2009 working in the premier's office in Saskatchewan under Brad Wall. Rebecca chose Alberta and lives in Calgary with her husband and two children.
She believes unity matters for free-market, pro-growth governments to succeed, and that a strong economy provides opportunity for people to provide for their families and allows us to invest in things like health care and education.
Rebecca believes in education. She has a bachelor of arts honours from the University of Saskatchewan, a master of arts in communication from Johns Hopkins University and, in addition to energy and politics, has worked in both education and post-secondary.
Statement of educational beliefs
A Schulz government will put students first with more resources for our schools targeted supports for students and teachers, while respecting parents as children's primary educators and decision-makers.
Rebecca has committed to address class size and complexity, and recognizing kids and teachers need to be at the heart of the education system. This includes adding at least 3,500 education assistants across the province to address complex student learning challenges and help kids get caught up in reading and math. It also means ensuring dollars go to the classroom and directing additional dollars to hire new teachers or incentivizing teachers to return to the system. This will happen within the first 30 days of a Schulz government.
Building on the findings of the child and youth well-being initiative spearheaded by Rebecca Schulz, a Schulz government will also expand pilot programs for true wraparound supports in schools, including mental health, across the province.
To account for enrollment growth, a Schulz government will double capital funding for new schools and modernizations over the next three years.
A Schulz government will stop social studies curriculum development. All content in the social studies curriculum needs to be age and culturally appropriate. English, math, and physical education and wellness will continue, and feedback from teachers will be listened to. We also need to ensure students know where their food and energy come from.
Brian Jean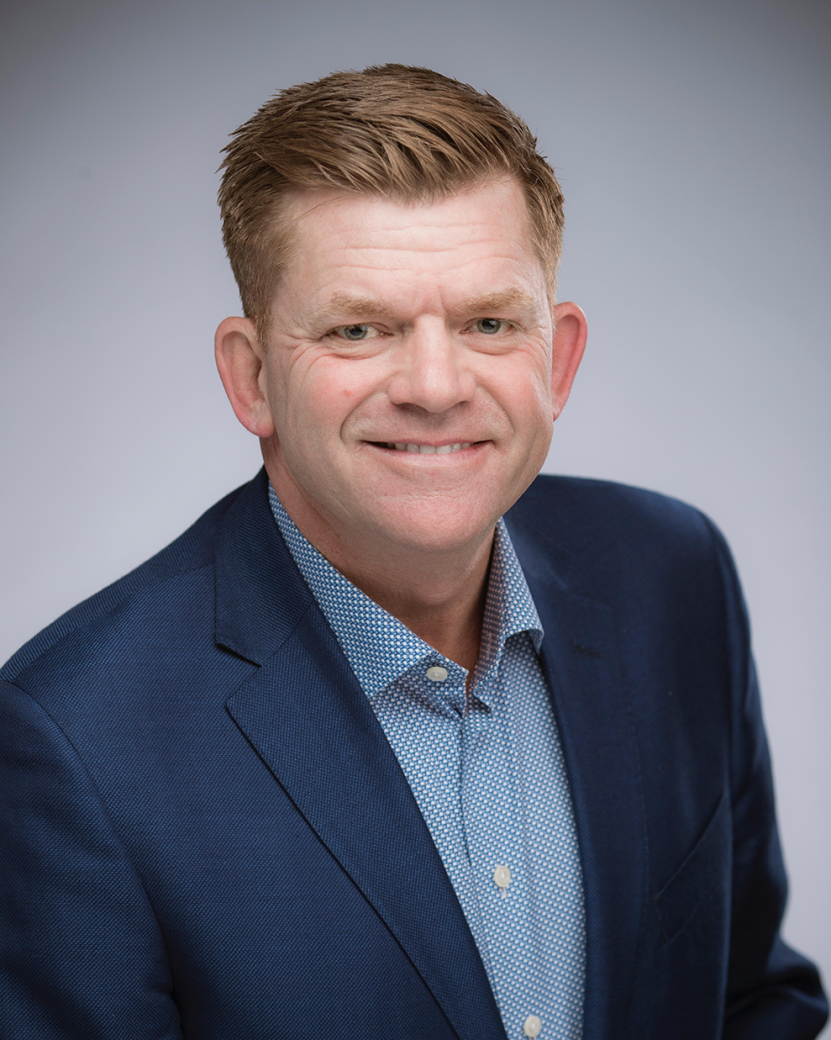 Brian is a father, a grandfather and a husband. He is a proud Albertan and a huge defender of our energy industry and his hometown of Fort McMurray.
Brian has a law degree and an MBA and went on to practise law for a decade as one of the busiest litigators in northern Alberta. In 2004, Brian ran for office for the first time and became the member of Parliament for Fort McMurray Athabasca.
In 2014 Brian retired from federal politics to spend more time with his family. It was his son's illness and death at the hands of our broken health system that motivated Brian to get back into politics. Brian became the leader of the Wildrose Party and with only a week to prepare between becoming leader and the election starting, Brian led Wildrose to its best result ever. 
In 2017 he co-founded the United Conservative Party.
Statement of educational beliefs
Education is the long-term solution to prosperity. If you get education right, everything gets easier in the future. Get education wrong and everything becomes harder and more complicated.
I want to improve the relationship between the ATA and this government. I am proud to say that the Wildrose under my leadership had a very good working relationship with the ATA. We didn't agree on everything, but we talked a lot. There is no more important education stakeholder than the ATA.
Albertans don't want politics hidden in the K-6 curriculum. By anyone. There is good and bad in the draft curriculum. Lots of teachers will privately tell you some parts are quite good. But they will also rightly tell you that some parts won't work. We should listen to the concerns of parents and teachers and rework the flawed parts of the curriculum. Let's break the curriculum into chunks and roll it out slowly. One subject a year.
With regards to the K-6 items that we are rolling out in September, I think we need to change course. If elected leader and premier, I will declare that the new elements of the K-6 curriculum will become an optional pilot for this year. I will encourage and allow teachers to try out the pieces that they think will work, then do true consultation to find out from teachers what worked with the goal of releasing a properly done revised version to be implemented in September 2023.
Leela Aheer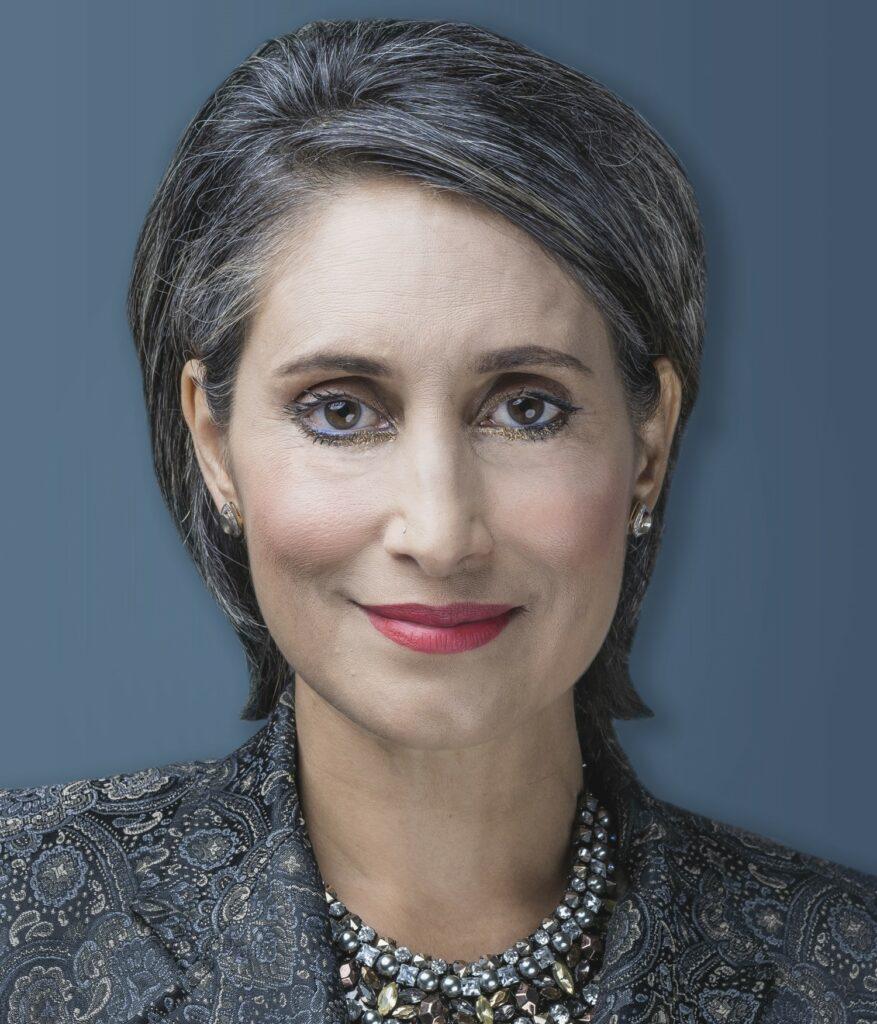 In 2015, Leela was elected as the member of the legislative assembly for Chestermere-Rockyview. At the time, she was one of only two female MLAs in the Wildrose Party to be elected to the Alberta legislature and the first ethnic woman to run and get elected in a rural riding.
Leela has held more shadow cabinet positions than any other UCP/Wildrose member, having been named shadow minister for education, the status of women, children's services and energy. In addition, Leela proudly served as Alberta's minister of Culture, Multiculturalism and Status of Women from 2019 to 2021.
Statement of educational beliefs
Leela believes in a strong public education. Funding should follow enrollment, growth and inflation. We cannot balance our budget on the backs of our students.
We need to let teachers teach. We also need to halt the curriculum. We have lost sight of best practices, and we need more consultation.
Our students deserve a safe, welcoming and loving environment.
I am elected to serve my constituents and Albertans. Not a leader.
A strong education system today means a prosperous future tomorrow. Working in collaboration with our teachers should be a priority. Constant fights and using our teachers and students as a political football should be a thing of the past. We have a great reputation; people choose Alberta for the quality of its curriculum. It should be a constant reminder or our why.
Our students and our teachers deserve our full support. Not the opposite.
Todd Loewen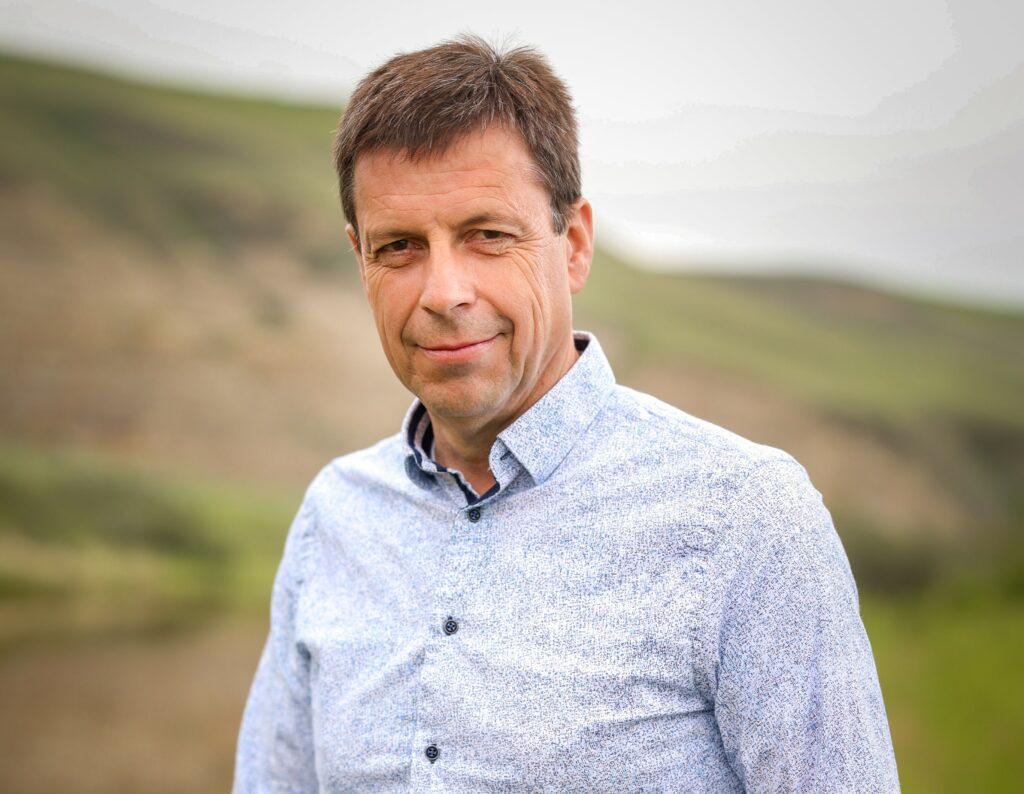 Alberta is home to me, my wife Teena, our five children and eight grandchildren. I love this province and its people. As a lifelong Albertan, I know first-hand that Alberta is the best place in the world to raise a family and earn a living. It has always been a place of opportunity and liberty, and this must be preserved for future generations.
I was first elected in 2015 by my constituents in the Peace Country and re-elected in 2019. Having had the privilege to serve in the legislature for two terms and as the UCP caucus chair for two years, I will never forget that the Albertan people must be my priority and my guide. As an elected MLA, I have always stood up for my constituents and will do the same for ALL Albertans, no matter the cost.
Source: www.unitedconservative.ca
Rajan Sawhney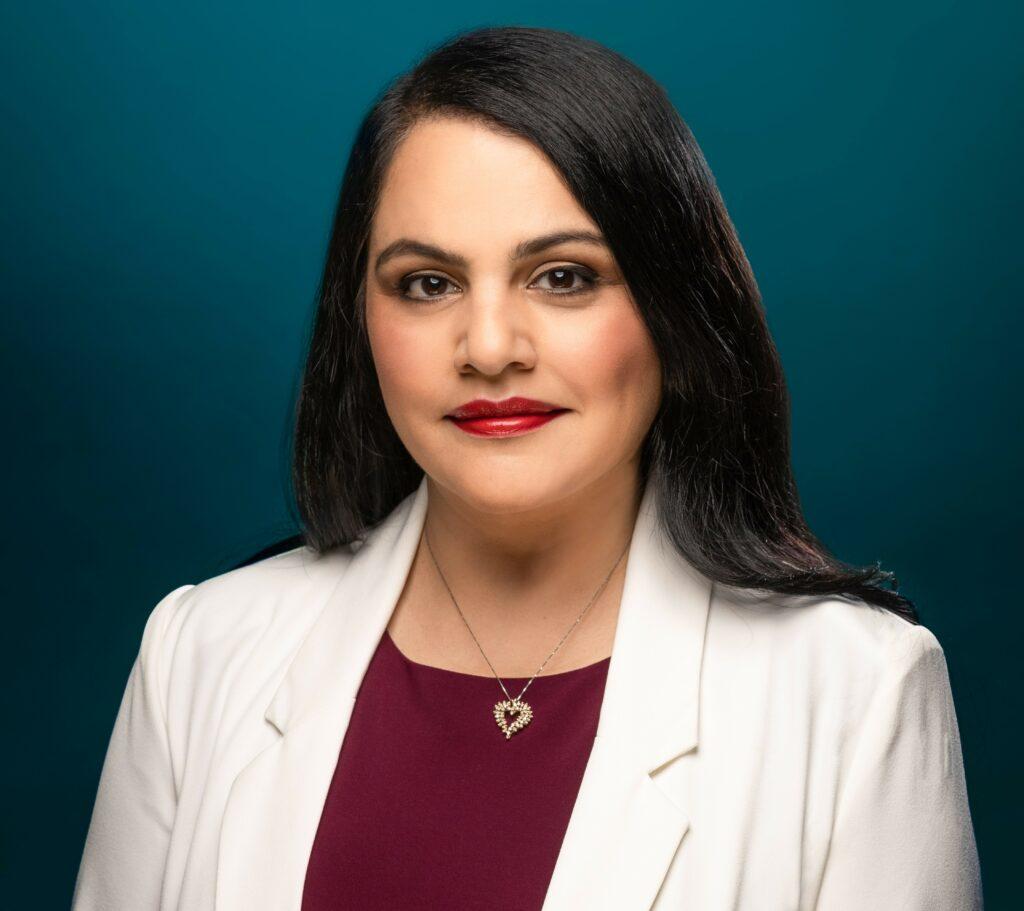 Rajan Sawhney is a modern, moderate conservative who is authentically invested in creating a better future for the United Conservative Party, the province and Alberta families.
Rajan Sawhney was born and raised in Calgary. She spent two decades working in Alberta's energy industry as an economist and entrepreneur before becoming an MLA. She has served in two key portfolios, as Alberta's minister of Community and Social Services and as minister of Transportation.
Married to her husband Gurpreet for almost 29 years, Rajan is a mother of four. As a passionate lifelong Albertan, Rajan believes wholeheartedly that Alberta is the best place to live, work and raise a family.
Source: www.unitedconservative.ca
Danielle Smith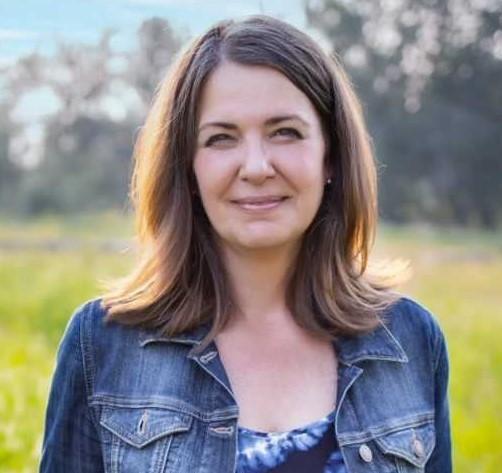 Danielle is a proud Albertan. She is a University of Calgary graduate with degrees in economics and English. Danielle has had a lifelong interest in Alberta public policy and finding the right balance between free enterprise and individual freedom, and the role of government. She was a member of the legislative assembly for Highwood, leader of the official opposition and leader of the Wildrose Party.
Before re-entering politics, Danielle had extensive experience in the media and in business. Most recently she was president of the Alberta Enterprise Group. Before that she was a radio host with Corus Entertainment for six years.
She married her husband David in 2006, and together they own and operate The Dining Car, a fully renovated 1940s railcar dining car. She is the proud stepmother of David's son Jonathan. Danielle and David live in High River with their two dogs, Caine and Colt.
Source: www.unitedconservative.ca
Travis Toews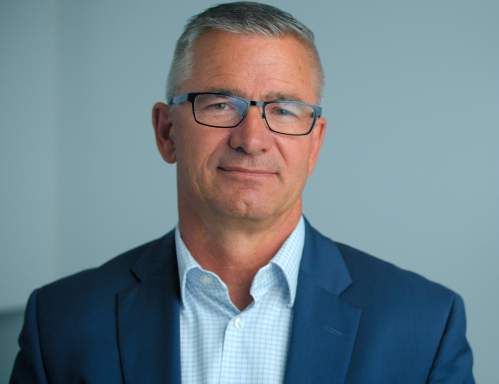 I am a proud, lifelong Albertan. My wife Kim and I have three children and 11 grandchildren. We have had the opportunity to pursue careers and business interests and to raise our family in this province of possibility and prosperity; a place where the principles of freedom and self-determination are held in high regard.
Until 2019, I spent my career entirely in the private sector, first as a chartered professional accountant for 12 years and then, with Kim, growing a corporate family cattle operation and oilfield environmental company. I dedicated considerable time to provincial and national industry boards, including time as the president of the Canadian Cattlemen's Association.
Four years ago, concerned with the direction of the province, I sought public office to help ensure our children and our grandchildren would have the same opportunities that I had been afforded.
Source: www.unitedconservative.ca