Leading up to this May's provincial election, we spoke about the opportunities that an election represents — opportunities that will allow us to refocus on the needs of public education. However, we will never be able to capitalize on the new possibilities without focusing on the many relationships that intertwine with those possibilities. 
For example, we have now seen the mandate letter from the premier to the new minister of education, Demetrios Nicolaides. I have referred to this letter as the good, the bad and the ugly, disagreeing with much of its content. Despite this, I welcome the opportunity to build a relationship with the new minister to begin to move the needle on the many issues we see in public education.
We will not always agree with the government's direction, but it is paramount that we are at the table with them, talking. This, I am glad to say, has already begun over the summer. We were the first to meet with the new minister and have several additional meetings lined up in the next few weeks with him and with ministry staff. Both parties appear genuinely interested in resetting and re-establishing that relationship.
Recently I have been reflecting about how relationships impact our profession, and I am also mindful that there are connections within our own membership that need attention. 
Differences and diversity can build strength if we let them, and I believe that we need to come together, filter out the noise, mend divisions and focus squarely on the solutions that move us forward. This starts by genuinely listening to each other, seeking to understand and then collaborating to create solutions. 
Renewed ties will help members see the importance of belonging and contributing to an Association that is 46,000 members strong. Each of us plays a vital role in that renewal — it simply cannot rest on the shoulders of one person, one local or staff. It rests on all of us. 
Colleagues, as a new school year starts, I will say this to you all: you are inspiring. To me, to your colleagues and students, to your friends and family. You are the best part of someone's day and the reason people feel like they can make a difference. Have a great start to the new school year. ❚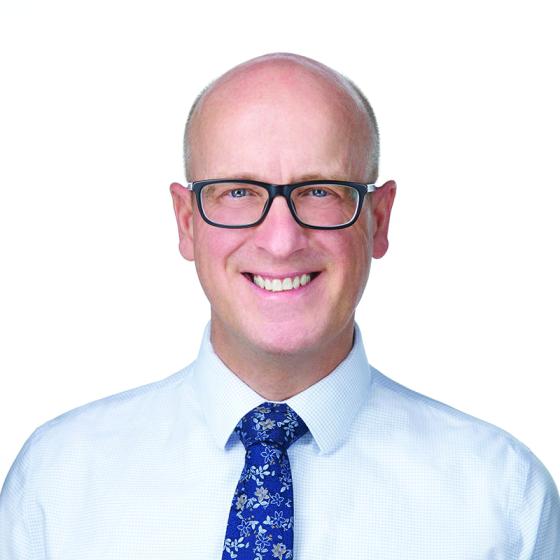 Jason Schilling
ATA President