Provincial Executive Council has announced the winners of the 2023 ATA fellowships and scholarships.
Doctoral Fellowship in Education
Each year, the Association awards two fellowships, valued at $15,000 each, to ATA members who have been accepted into, or have already embarked upon, full-time study (as defined by the institution) in a doctoral program in education at a recognized public university. The fellowship program is intended to recognize academic excellence and to help defray the financial costs of university study.
The John Mazurek Memorial — Morgex Insurance Scholarship 
The John Mazurek Memorial—Morgex Insurance Scholarship is sponsored by Morgex Insurance. It consists of $2,500 to be used for an approved professional development course or part of an organized program of study in the field of business education and/or the use of computer technology in education from a recognized Canadian public institution.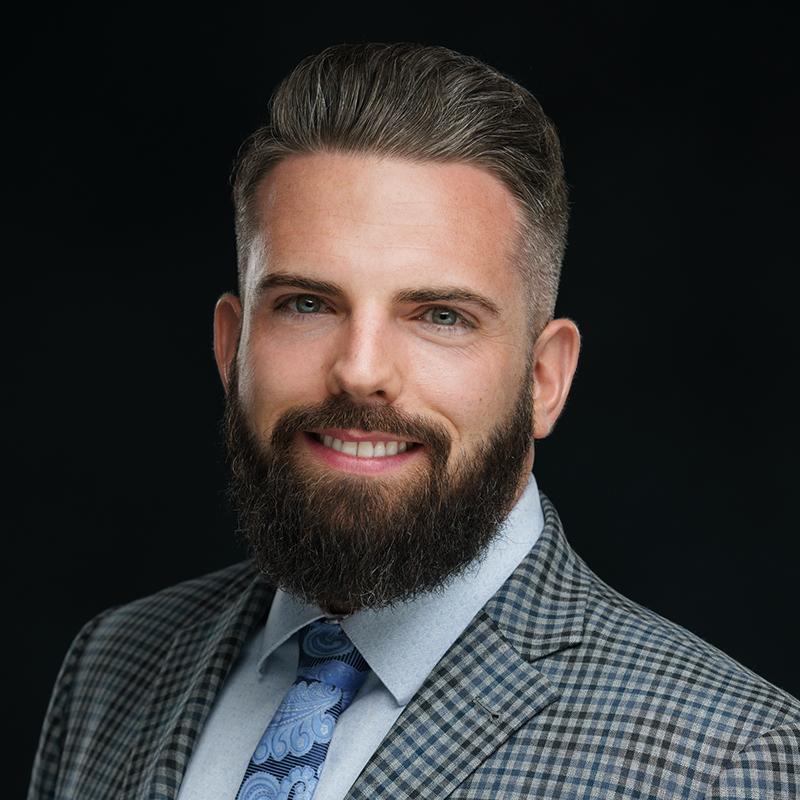 David Hurley is from Fort McMurray and serves as a vice-principal at École McTavish High School, where he is also the PEAK Academy Director for Fort McMurray Public Schools. Previously, he was a physical education teacher, an APPLE Schools facilitator, educational technology coordinator and a humanities teacher.
Hurley holds an M.Ed. (2022), a B.Ed. and B.P.E. (2012), and is eager to begin his doctoral journey. Hurley is interested in studying distributed leadership, teacher burnout and the effects of social media on student behaviour. Hurley is passionate about public education and currently serves on the School Leaders Issues and Concerns Committee.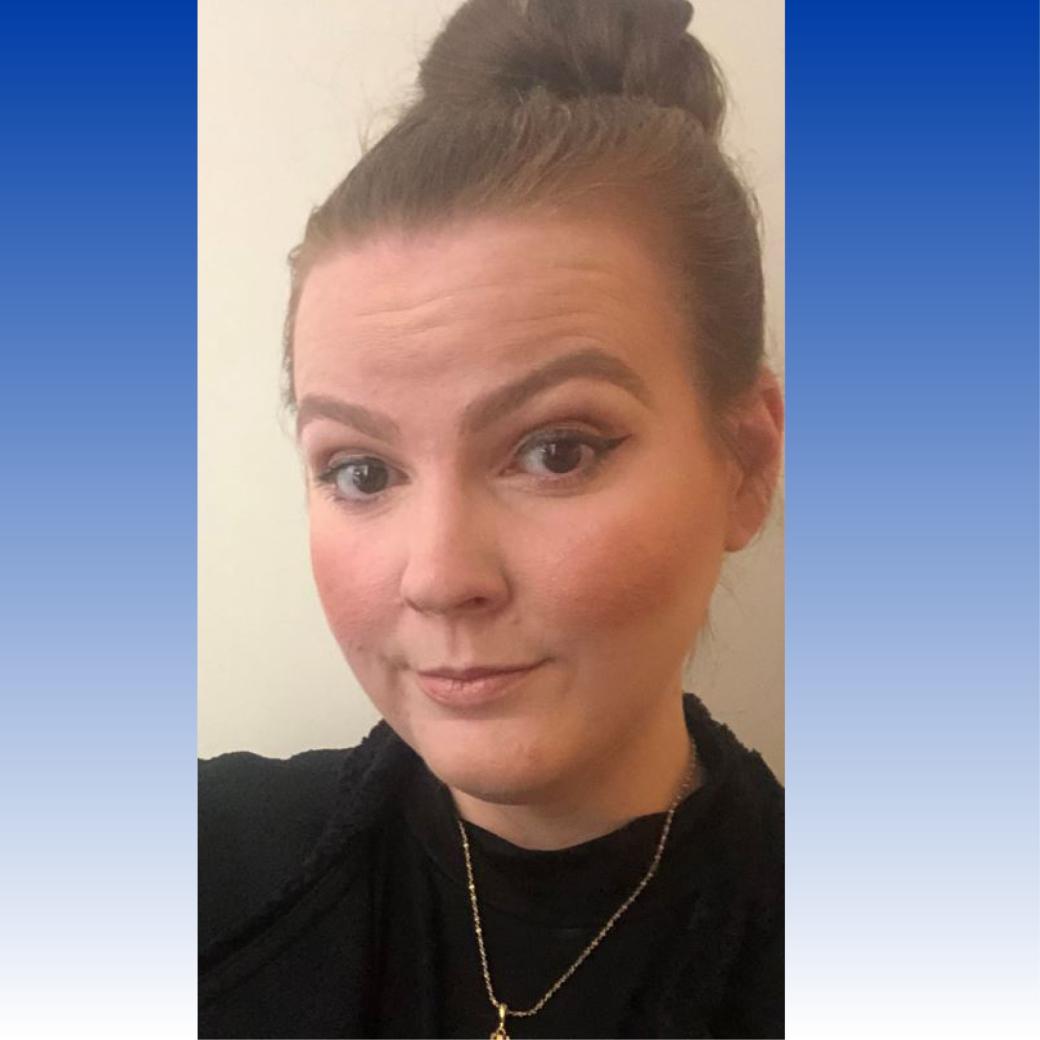 Doctoral Fellowship in Education 
Jacqueline Yu 
Jacqueline Yu is a student services coordinator at The Centre for Learning@HOME, a school within Christ the Redeemer Catholic Schools. As an educator, she finds inspiration in leading professional learning for the division's post-secondary counsellors, and collaborating with community organizations to foster opportunities for students to explore career transitions. She currently serves on her teacher welfare committee. 
Under the expert supervision of professor Sharon Friesen, Jacqueline is a doctoral student in the field of learning sciences at the University of Calgary. Her proposed research is focused on designing teacher professional learning to enhance student engagement in online education settings.
The John Mazurek Memorial — Morgex Insurance Scholarship 
Mélanie Samson-Cormier
Mélanie Samson-Cormier is a teacher at École Gabrielle-Roy in Edmonton. She is a certified Level 2 Google Educator and has a master's degree in teaching, learning and assessment from the University of Ottawa. Before coming to Alberta in 2012, she taught in Newfoundland, where she started her career in 2005.
She is currently working on a second master's degree in educational technology from l'Université TÉLUQ and developing an online reading intervention called Graphofolie. In her spare time, she enjoys reading, running and art journaling. ❚